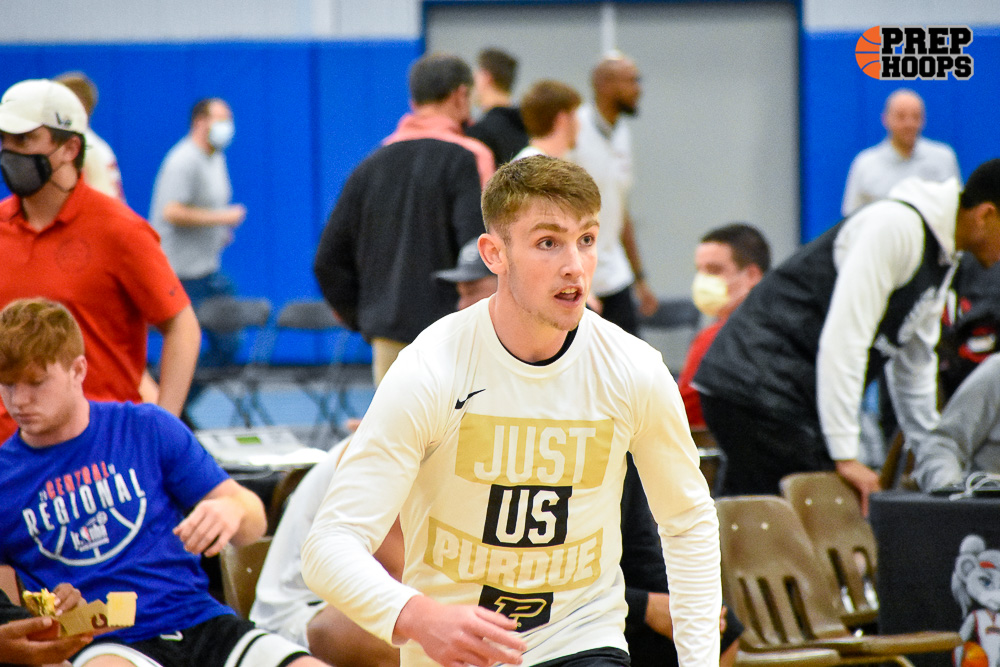 Posted On: 01/10/22 3:00 PM
Class 4A continues to be a gauntlet this season with so many teams that have a real chance of competing for a state championship. Who will be the new number one team this week? What will happen in the other class after another full week of Indiana High School Basketball? Let's dive right in to the week 8 class rankings.
Class 1A
North Daviess holds on to the top spot as they just keep on winning. They had an impressive win on Saturday over a very good Evansville Christian squad. Gary 21st Century leapfrogged Tindley and Edinburgh after defeating 4A Crispus Attucks in impressive fashion. They also have a win head-to-head over Tindley. Further down, you'll see that Evansville Christian remained in the #9 spot despite losing twice. We feel that their 5-point loss to #6 Bloomfield and overtime loss to #1 North Daviess over the weekend only solidifies them as a Top 10 team and doesn't warrant a drop in the polls.
Team

Record

Previous Week

1. North Daviess