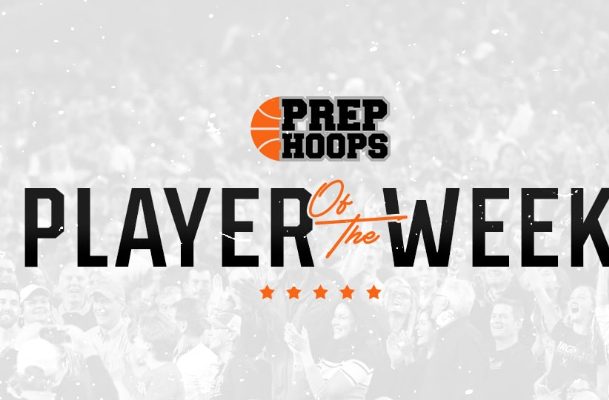 Posted On: 01/16/22 9:47 AM
It was another solid week for hoops around the state. Here is this week's nominees for player of the week. Voting will be open until noon on Friday 
Ian Hart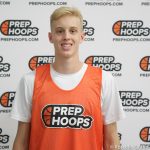 Ian Hart 6'7" | PF McCracken County | 2023 State KY -McCracken County 
Hart had 19 points, 7 rebounds, 3 assist and 1 steel this past week against Callaway. 
Stacey Anderson II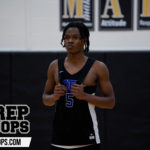 Stacey Anderson II 6'0" | PG Eastern | 2022 State KY – Eastern 
The Senior had 20 points against Fairdale, along with 18 against Manual this past week. 
Jacob Hand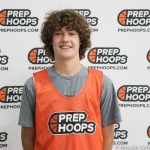 Jacob Hand 6'4" | SF Holy Cross | 2024 State KY -Holy Cross 
The Sophomore had 29 points against Beth Haven in the 6th Region All A classic. He was also named to the All A Region Tournament Team. He added 19 in the All A region final 
Inslee Carroll Inslee Carroll 6'3" | SG Doss | 2022 State KY – Doss 
Carroll led Doss in scoring with 26 points and 9 rebounds in a LIT win over Trinity. He also had 16 points vs Southern. He ended the week with 28 points against Butler in the semifinal. 
Jack Edelen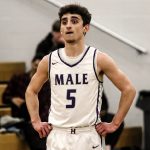 Jack Edelen 5'11" | PG Male | 2023 State KY -Male 
The Junior had 19points in the LIT vs Manual  He was 3/4 at the 3-point line against Butler and finished with 28 points to lead Male to their first LIT title since 2002. 
Mershon Dickerson-Butler 
Dickerson led Butler with 23 points in a win over Doss in the LIT semifinal He added 16 in the final against Male 
Jordan McClure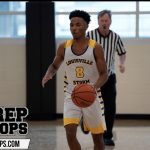 Jordan McClure 6'1" | PG Atherton | 2022 State KY -Atherton 
The Senior had 11 points total in the LIT along with 24 against Highlands Latin in a district matchup. He was 6/8 at the 3-point line 
Jacob Tucker Jacob Tucker 6'3" | SG Fairdale | 2024 State KY -Fairdale 
Tucker had 45 points total during the LIT this past week. 
Trent Hinkle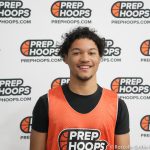 Trent Hinkle 5'11" | PG Western | 2023 State KY -Western 
The Junior had 30 points during the LIT. 12 of those coming against Jtown this past week. 
Kennedy Hayden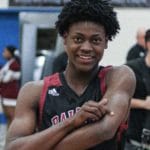 Kennedy Hayden 6'3" | CG Ballard | 2022 State KY -Ballard 
The Senior had a game high of 31 points against Iroquois. He added 8 against Male this week. 
Jalen Tyus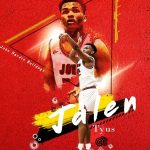 Jalen Tyus 6'1" | CG John Hardin | 2022 State KY -John Hardin 
Tyus is averaging 17 points per game. He had 24 points vs Evansville (Reitz) 
Mekhi Smith Mekhi Smith 5'10" | PG Saint Xavier | 2022 State KY -St X 
Smith led St X with 39 points in a win over Trinity this past week. 
Davion Burton -Iroquois
The Senior  led Iroquois in scoring in the LIT. 19 against Bullitt East. 16 vs Ballard and 19 vs Desales.