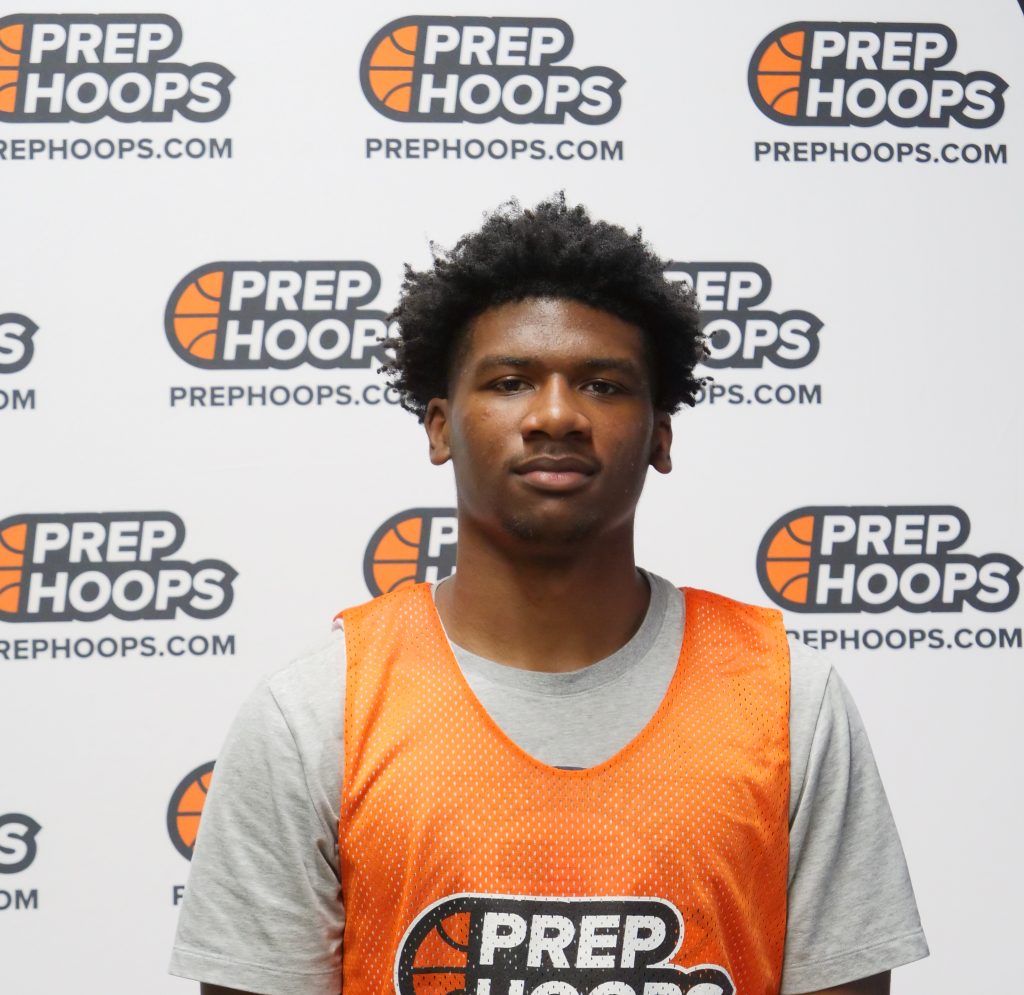 Posted On: 01/11/22 1:17 PM
We will be creating an interactive series which will include voting, interaction, statistical output (PLEASE POST STATS), and analysis to create a Mid Season All Star Team across the ENTIRE state of Kansas. The poll is listed below underneath all of our candidates and their brief statistical outputs and results. Please spread the word and get out in vote!
-Voting Poll Articles will not be behind paywall
-The official All Star Team Coverage will require a Prep Hoops Kansas Account
-Multiple Teams Will Be Created
-Spread the article and associated tweet around!
-2 Kids Per Position, Per All Star Team (1st and 2nd), Depending on Vote Count
-Guard, Wing, Forward Positions
Wing Candidates
Elijah Brooks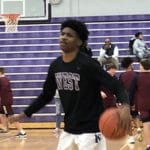 Elijah Brooks 6'4" | CG Topeka West | 2022 State KS , 6'4, Topeka West, 2022: Averaging 27 points, 6 rebounds, 3 steals, a block and 5 assists per game while shooting 65% from the field.
Sam Somerhalder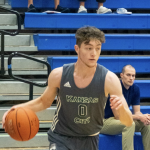 Sam Somerhalder 6'7" | SF St. James Academy | 2022 State KS , 6'7, St James, 2022: Averaging 19 points, 6 rebounds, and 2 assists per game, recently posted a double double with 24 points and 10 rebounds against North Kansas City.
Landon Wagler Landon Wagler 6'4" | PF Shawnee Mission Northwest | 2022 State KS , 6'5, Shawnee Mission Northwest, 2022: The versatile wing has continued to expand and be efficient from all over the floor, averaging 17.7 points, 5.3 rebounds, and 2 assists per game.
Will Rost Will Rost 6'3" | SG Aquinas | 2023 State KS , 6'4, St Thomas Aquinas, 2023: The sharp shooter is becoming an even more all around dynamic player averaging 15.5 points, 6.25 rebounds, and 3 assists per game with a block and steal a game added in.
Ketraleus Aldridge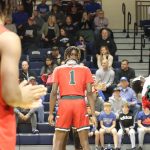 Ketraleus Aldridge 6'4" | CG HP | 2023 KS , 6'5, Highland Park, 2023: The athletic wing player is averaging a double double at over 18 points and 10 rebounds per game and is scoring at a very efficient rate. Averages 4.6 assists per game as well. HP is also undefeated heading into Tuesday evening.
Jackson Swartz Jackson Swartz 6'5" | SF Chaparral | 2023 State KS , 6'5, Chaparral, 2023: The strong and versatile wing is getting it done across the stat line averaing 21.2 points, 4 assists, 6 rebounds, and a whopping 4.3 steals per game. 55% from the field and made 14 threes on the season.
Eli Sawyers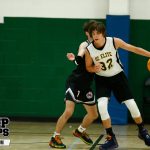 Eli Sawyers 6'6" | SF Southeast Of Saline | 2023 State KS , 6'5, Southeast of Saline, 2023: Has shown the ability to realistic play minutes at all 5 positions on the basketball floor this season. Averaging 17.4 points, 3 assists, 4 rebounds, and 2 steals per game. SES sits at a solid 5-2 on the season.
Emmitt Jueneman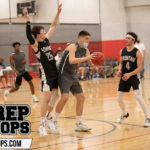 Emmitt Jueneman 6'1" | SF Hanover | 2022 State KS , 6'2, Hanover, 2022: One of the great wing players in 1A for the defending champs is back and playing as well as ever averaging 14.5 points, 5 assists, 5 rebounds, and 3 steals per game.
BJ Redic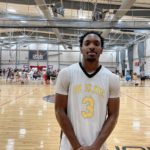 BJ Redic 6'2" | SF Andover | 2023 State KS , 6'3, Andover, 2023: An athletic two way wing player that packs a punch on both ends of the floor, can get you a big bucket and lock up opposing teams best players. Averaging 12.6 points, 2.1 assists, 4.3 rebounds, and 1.1 steal per game
Alexis Barron, 6'1, Mackville, 2023: Shooting over 50% from the field and helping lead undefeated Mackville with 13.9 points, 2.4 assists, and 7 rebounds per game.