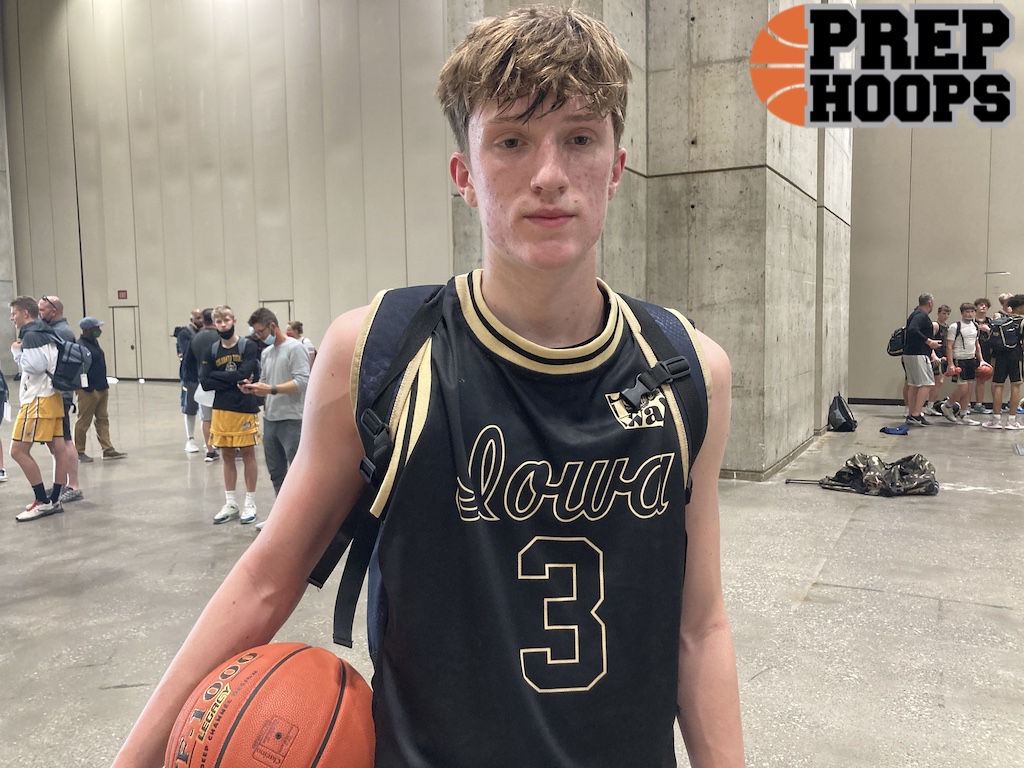 Posted On: 01/12/22 1:42 PM
CEDAR RAPIDS -- It was a tale of two halves on the northeast side of Cedar Rapids on Tuesday night, as Cedar Falls built a huge lead, saw it nearly evaporate, then held on for a 56-51 win over Cedar Rapids Washington.
The Tigers came out of the gates playing high-level basketball in the opening quarter, jumping out to a 17-4 lead after the first eight minutes. They looked like an elite defensive team, and had 6 assists on their 6 made field goals. The strong play continued throughout the second quarter, and they took a 32-16 lead into the half. The second half was an entirely different story, as the small but quick and athletic Warriors looked to attack the rim routinely. They got into the bonus with over 4 minutes left in the third quarter and used their constant attacking to put pressure on the Tigers guards and big men. 
With 1:52 remaining in the game, Washington was able to get the lead down to 4 points, 50-46, but they were never able to get within one possession. The hole they dug in the first half was too much to overcome and their comeback effort fell short, as