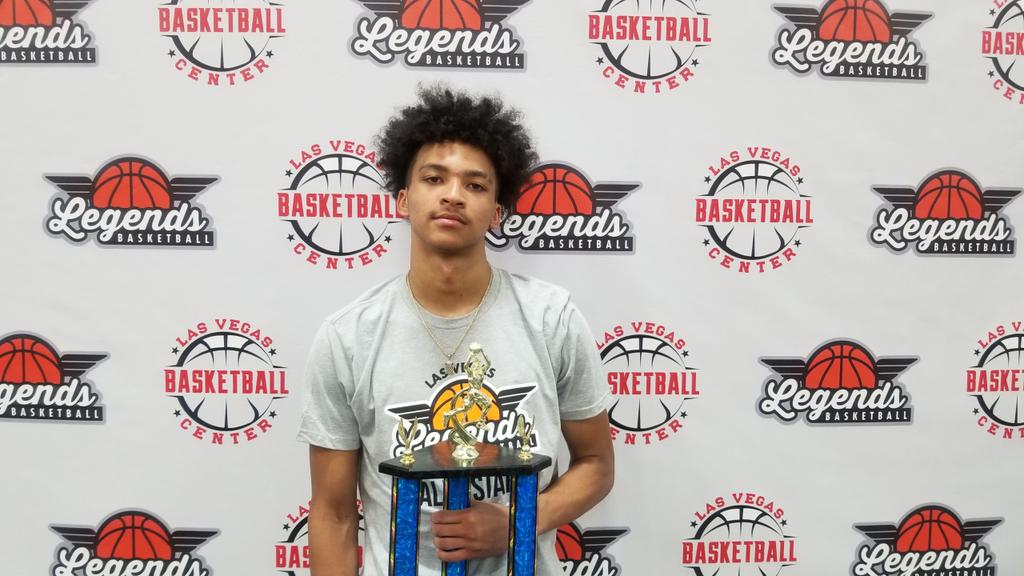 Posted On: 01/13/22 10:00 AM
The Pec6 League was established in 2013 by coaches Les Bean and William Middlebrook. The goal of the league is to provide an opportunity for Post Grad players, by providing a credible, compliant governing body on the West Coast. This year the League features 3 session stops, in three different cities. Phoenix, (AZ) January 15th - 17th, Chino (CA) February 4-6, and San Diego March 11th-13th. The league features 5 post-grad programs. 
Middlebrooks Academy 
Taylor Made Prep 
The Balboa School 
Future Prep Academy 
Cooper International 
Session one kicks off this week with a total of 10 games for the weekend. All games from this event will be live-streamed on the 7outz network, which will be providing both a coach's angle as well as a scout's view. This event will provide a terrific platform for players to show their skills in high-level contests. In this article, we take a look at some of the players to watch from the event. 
Carson Frincke 6'4 SG Balboa - Frincke comes into the event known as a shooter with the ability to change the scoreboard in an instant with his accuracy from behind the arc. He was the leading scorer a