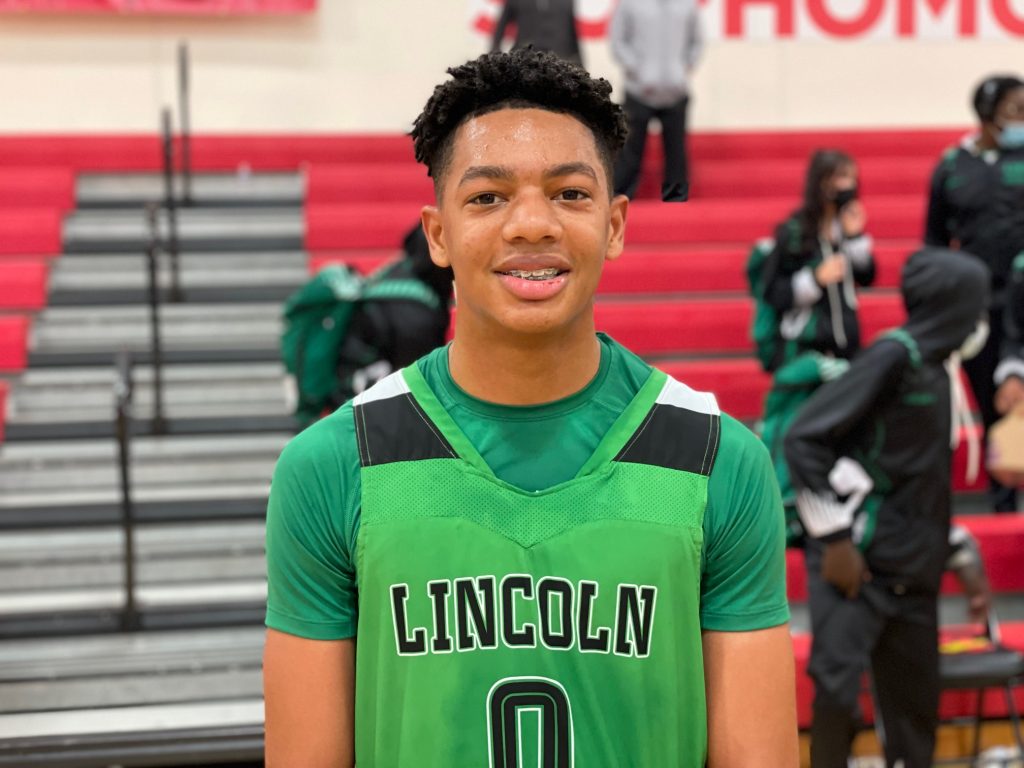 Posted On: 01/12/22 4:33 PM
On Saturday, I took a quick drive up Interstate 5 to catch a couple of San Diego teams in action at two different locations: Christian faced Moorpark in the opening game of the BSN Showcase, and Lincoln played Mission Viejo in a nonleague match. 
And in between, I watched a very entertaining overtime game between two of the Southern Section's most talented squads, Fairmont Prep and West Ranch. 
This is the first of three reports of standouts.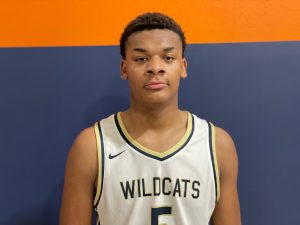 James Evans, 6-5 2024 G/W, West Ranch
Evans hit the biggest shot of the day, a buzzer-beating triple to give West Ranch the overtime win over Fairmont Prep. A big-bodied combo guard has a unique blend of size, athleticism, quickness and strength that allows him to score from all three levels. His ability to finish through contact off of straight line drives in the halfcourt was particularly impressive. What was also impressive was that, given his ability to score whenever he wanted, he didn't force the issue or hunt shots, proving to be a willing and effective passer in the half court and transition.