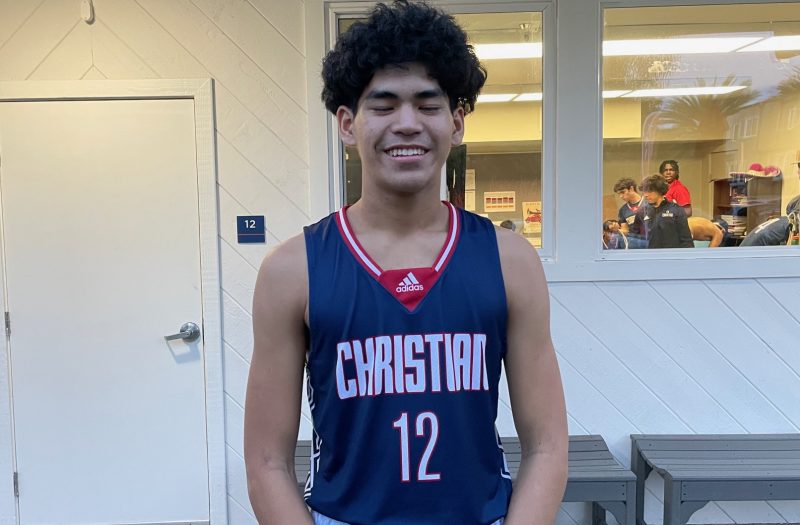 Posted On: 01/13/22 4:57 PM
On Saturday, I took a quick drive up Interstate 5 to catch a couple of San Diego teams in action at two different locations: Christian faced Moorpark in the opening game of the BSN Showcase, and Lincoln played Mission Viejo in a nonleague match. 
And in between, I watched a very entertaining overtime game between two of the Southern Section's most talented squads, Fairmont Prep and West Ranch. 
Patrick Perez, 6-4 2023 W, Christian
Crafty, jack-of-all-trades wing who does a little bit of everything. He can score from midrange, score on short drives off the wing, rebound at a high rate and is an unselfish passer in transition and the halfcourt. 
Myles Che, 6-4 2022 G, Fairmont Prep
Che has solid size, craftiness and scoring punch from all three levels, and can set the table for teammates operating out of pick-and-roll and drive and kick. 
A big, physical force on the boards, Meadow can also step out and hit threes out to the college three and knock down midrange jumpers off the catch. His greatest attribute is his motor. He competes for every rebound, including those out of his area. 
Manny