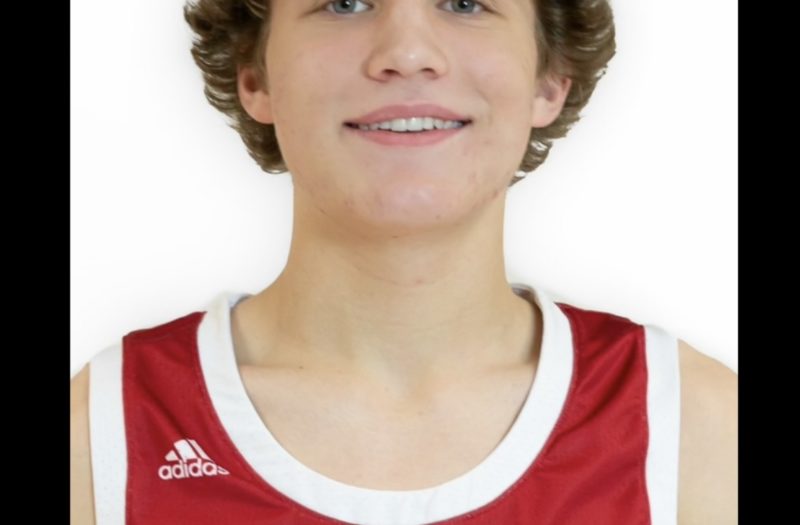 Posted On: 01/28/22 1:21 PM
A few names that are new and a few names that haven't been mentioned in awhile. 
5'8 PG Justhin Hurtando || West Jordan High School || 2022 ||
When it comes to shooting PG's Justhin is one of those prospects that you don't expect to hear about because he is smaller and usually getting the ball to his other shooters. This kid can actually light it up from deep as he is hitting from various actions and especially from the top of the key. Could be a major piece in West Jordan's run as there are some solid guards out there he will matchup with. 
6'5 W Anywan Kuang Anywan Kuang 6'3" | CG Judge Memorial Catholic | 2024 State UT || Judge Memorial Catholic || 2024 ||
Talk about a young player bursting onto the scene. Anywayn has a great motor as he gets up and down the floor well. He has the skills defensively to defend multiple positions and his wingspan often catches people off guard because he can block shots. Really like that quick step to the rim as he can get there in a hurry. Nice young prospect. 
6'4 W Willy Jensen || Westlake High School || 2022 ||
Westlake has another guard prospect in Willy