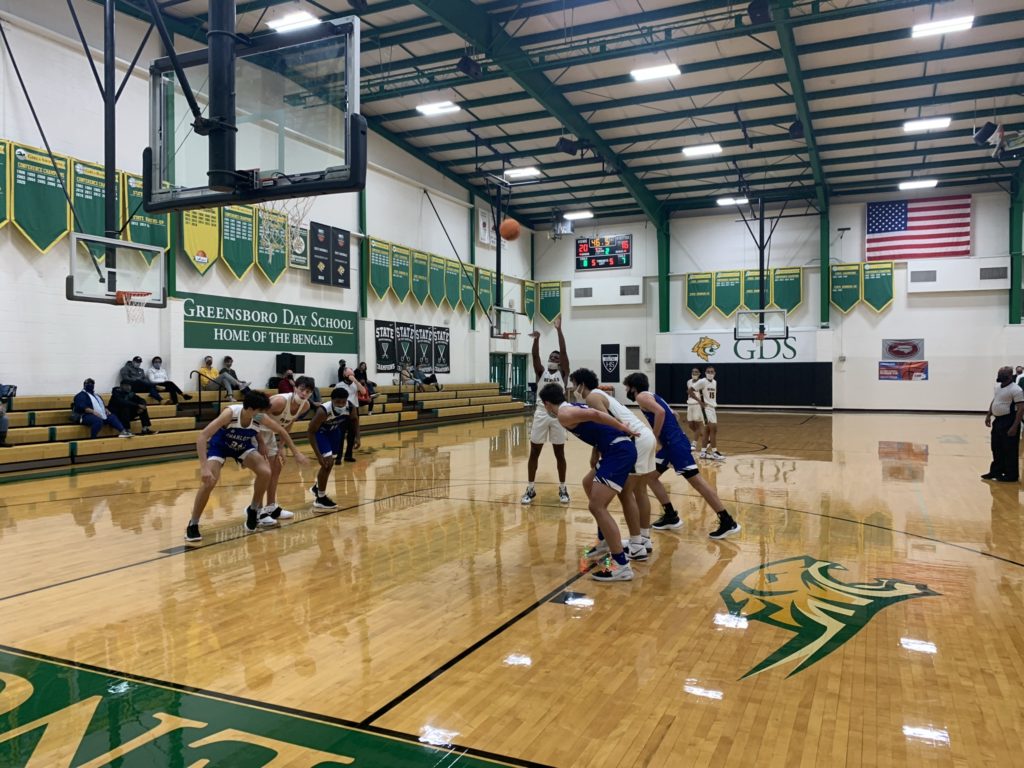 Posted On: 01/11/22 1:00 PM
The New Year is here and conference play is right around the corner for NCISAA squads. Take a look at some of the early favorites to take home the NCISAA 4A title in 2021-22.
Carmel Christian School 15-2
Carmel Christian School enters as this year's early favorite with their only 2 losses of the season coming to out-of-state opponents. The Cougars are off to a hot start already with Cade Tyson Cade Tyson 6'6" | SG Carmel Christian | 2022 State NC (Belmont) and unsigned seniors Logan Threatt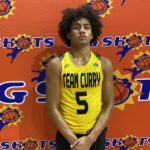 Logan Threatt 6'3" | CG Carmel Christian | 2022 State NC and Nyles Howard Nyles Howard 6'4" | CG Carmel Christian | 2022 NC leading the charge. 2023 big man Kaleb Siler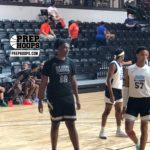 Kaleb Siler 6'10" | C Carmel Christian | 2023 State NC is one to keep eyes on as well. They fell short last season of the NCISAA 4A crown but this season, they're firing on all cylinders and could be a tough out for opponents who face them. They've got Asheville School on Friday and JL Chambers on Saturday this week.
Greensboro Day School 18-2
Greensboro Day School is another squad in the NCISAA 4A ranks looking to return to the state title game in 2021-22. Michael Zanoni Michael Zanoni 6'5" | SG Greensboro Day | 2022 State NC (Mercer), Nikolas Graves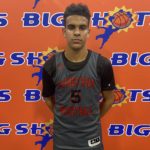 Nikolas Graves 6'3" | PG Greensboro Day | 2022 State NC (Charlotte), CJ Collins (Princeton) and Jackson Noble Jackson Noble 6'7" | PF Greensboro Day | 2022 State NC (Navy) are all off the board in the 2022 class