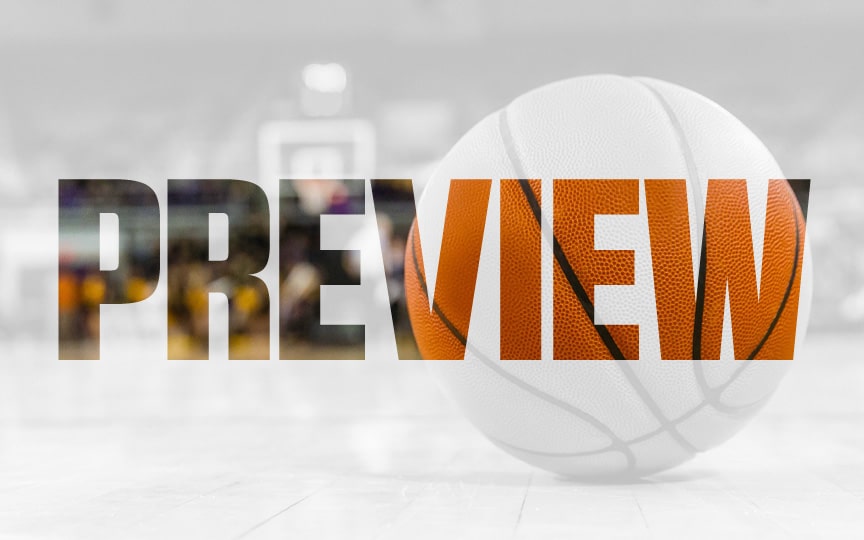 Posted On: 01/12/22 5:00 PM
Here's a preview of some NCHSAA games to keep an eye on in Week 2 of the month of January.
Wednesday, 7 PM, Washington (5-5) @ Greene Central (12-2)
Young and scrappy Washington High School will get back into conference action with Greene Central on the horizon after getting a victory in the inaugural 252/919 Winter Classic this past weekend. Unsigned sharpshooter Ashton Woolard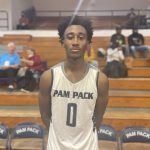 Ashton Woolard 6'3" | SG Washington | 2022 NC leads the way for them though they've got young talent as well in Jerai Davenport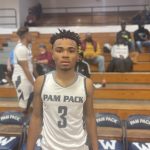 Jerai Davenport 5'10" | PG Washington | 2024 NC and Javon Williams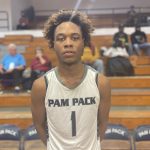 Javon Williams 6'2" | CG Chocowinty Middle | 2025 NC . Greene Central looks to remain unbeaten in with Dontavious Pettaway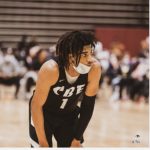 Dontavious Pettaway 6'4" | CG Greene Central | 2022 State NC and Tre Dodd leading the charge.
Wednesday. 7:30 PM, Rocky Mount @ Southern Nash
AAU teammates will become opponents on Wednesday night when Jamal Townsend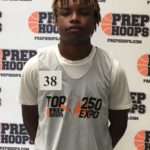 Jamal Townsend 6'0" | CG Rocky Mount | 2023 State NC squares off against Jordan Vick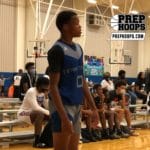 Jordan Vick 5'11" | PG Southern Nash | 2024 State NC in what should be an exciting matchup. Townsend is the leader in scoring, rebounds and steals while Vick leads his squad in scoring, assists, steals and blocks. The Firebirds look to stay unbeaten at 5-0 in conference action while the Gryphons will have their own plans as well as they're 4-0 as well. This should be a good one.
Thursday, 8:00 PM Enloe (7-4) @