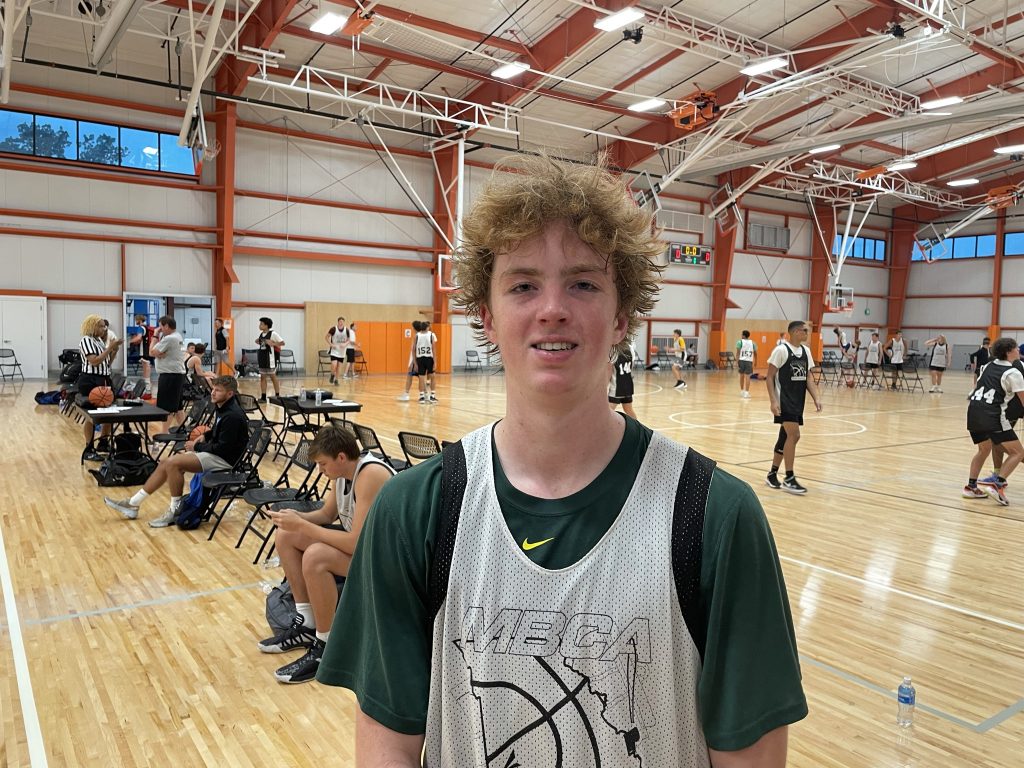 Posted On: 01/11/22 10:51 AM
Prep Hoops Missouri takes a look at some "More New Names" of Class of 2022 players who are putting in work under the radar.
Mason Ribble 6'4" Lindbergh: A solid wing player who has all-around skills and the good fundamentals that you would normally see in a coach's kid. He makes the offense flow with his passing skills and his ability to move without the basketball. He also has an excellent stroke from 3-point range, as displayed by his school record eight triples that he made in a victory over Riverview Gardens on Monday night.
Trent Raby 5'10" Polo: A smooth lefty point guard in the NWMO area who plays with a lot of poise and with a little flash in his game. He has excellent shooting range and he has the ability to create off the dribble from long distance. He'll pull up from 25 feet if a defender has his hand down. He changes speeds well on the dribble and he has good court vision.
Wilson Lodge 6'5 Saxony Lutheran: A versatile combo forward in the SEMO area who has good mobility to go along with his skill set. He can seek the contact and finish around the