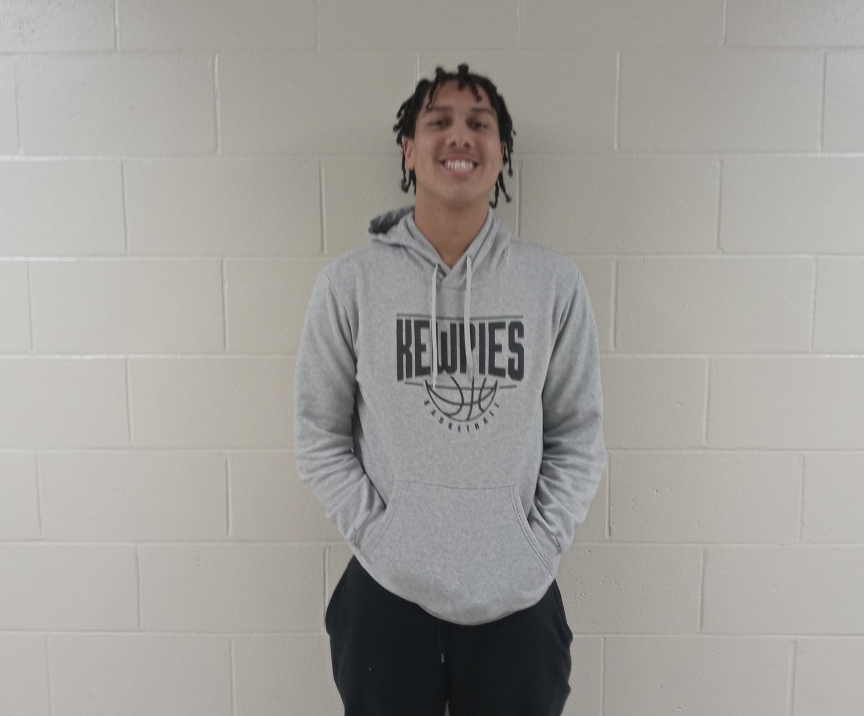 Posted On: 01/10/22 9:36 AM
Prep Hoops Missouri takes a look at another group of Class of 2025 prospects who are making an impact at the varsity level. Each week, we highlight five freshmen who have been putting in work this season.
Brock Camp 6'5" Columbia Hickman: I got my first look at this robust 230-pound forward at the Coaches vs. Cancer Holiday Tournament and he made quite an impression. He came off the bench and scored a game-high 21 points in a victory over Lafayette. He physical strength and good footwork inside enabled him to be very productive against older players of like size. He moves well and he can step out and make a play of the perimeter as well.
Ramelo Smith 5'9" Raytown: A talented point guard who played well enough to get a spot on the All-Tournament Team at the William Jewell Classic Patterson Division. He has excellent quickness with good poise and a high basketball IQ to match. He was breaking down defenders off the dribble and hitting the 3-pointer. He broke out with a 26-point performance against Rockhurst in the tournament.
Jordan Martin 6'3" Jefferson City: A talented young forward who has really stepped in and produced well in