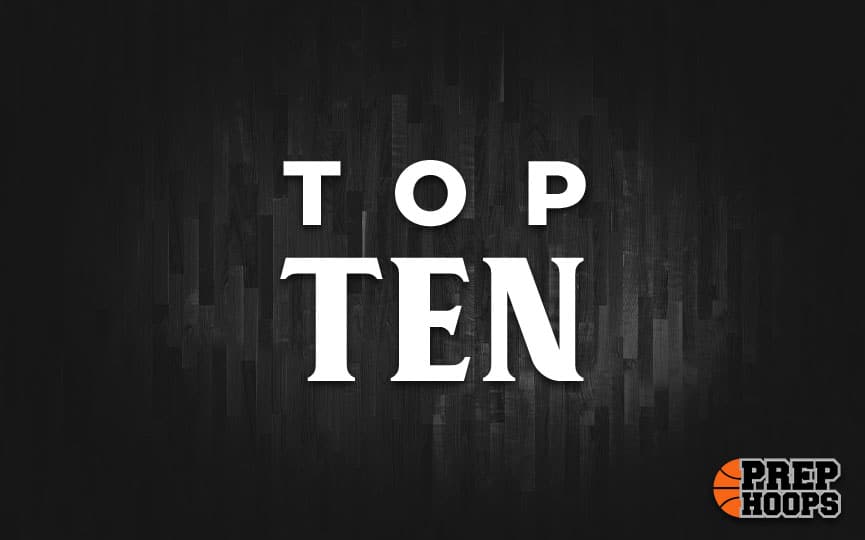 Posted On: 01/12/22 2:08 PM
I've been trying to give multiple players from multiple teams looks as we head into this weekend's MLK I Have a Dream Challenge. The showcase runs from January 14th-17th at Somerset Academy Pines.
As I've stated, the 29-team field is loaded with talent.
For today, I would like to give my personal Top 10.
1: Jaylen Carey Jaylen Carey 6'8" | PF Westminster Academy | 2023 State #179 Nation FL - Westminster Academy
Carey is 15th in our 2023 rankings so I don't think you can go wrong here. The 6-foot-8 power forward can take one step and finish above the rim. Carey is a powerful player once he makes that initial move. In addition, his footwork complements his size in the paint. If he gets touches, Carey will methodically wear an opponent down. I also think he's done a better from the free-throw line. Carey is churning out 20-point, ten-rebound performances. If he takes care of the basketball, I think it's a done deal inside ten feet. Carey holds offers from Ole Miss and Florida Gulf Coast.
2: Kolby King Kolby King 6'2" | PG Pembroke Pines | 2022 State FL - Pembroke Pines Charter
2022 Kolby King Kolby King 6'2" | PG Pembroke Pines | 2022 State FL brings a ton of electricity with the ball in his hands. The 6-foot-2 guard has another step from