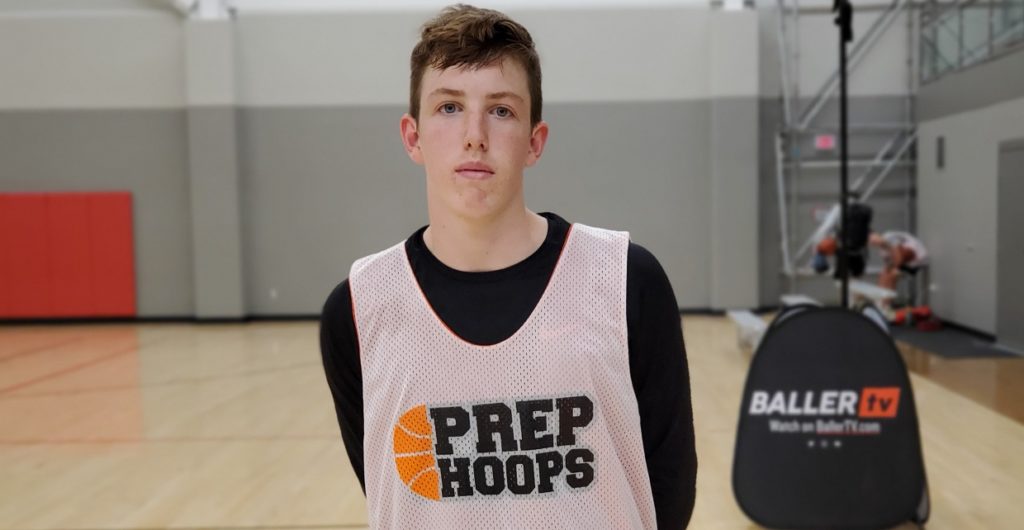 Posted On: 01/8/22 11:38 AM
CUBA CITY --  With big implications in the SWAL Conference on the line,  Mineral Point (9-2) roared back to upset Cuba City (9-1) on Tuesday...
Bodie Bossert - 2022 - G - Mineral Point
The Pointers don't win this game without Bossert. It's not just that he made the game-winning shot, but the senior guard brought his team back from the dead after Mineral Point trailed by as many as 13 points in the second half. Bossert had a huge spurt, scoring six-straight points and delivering a few beautiful assists.  In a tie game, Bossert also came up with a big steal with 1:38 left to take away a huge possession for Cuba City, who could have grinded out the clock and taken the last shot. A skilled, playmaking guard, Bossert facilitated well all night to go along with 10 points. He got in the paint, forced help defenders out of position, and dropped in  passes to his teammates around the rim throughout the game.
Cody Houttaker - 2023 - F - Cuba City
Houttaker didn't score a lot, but his defense was hard to miss. The junior forward was everywhere on Friday.  Houttaker does an exceptional job with