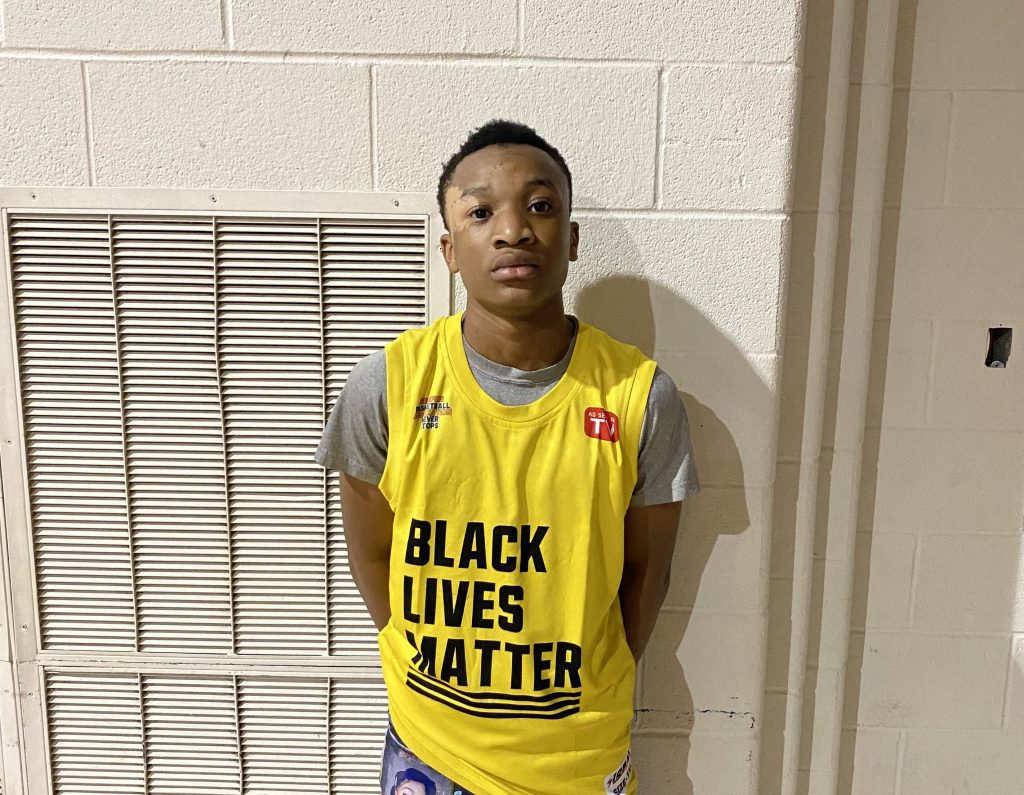 Posted On: 01/16/22 1:05 PM
The Memphis Hoopfest didn't disappoint.
Players from Tennessee didn't disappoint, either.
It was an event for all of the top local players to perform at a high level and many of them came to perform.
Here are the seven best performances from the event.
Jordan Frison, Overton: The junior point guard didn't disappoint in his team's 70-58 win over Marion. Frison, who finished with 20 points, was making shots from the perimeter, making his way into the lane for finishes at the rim. Overall, the 5-foot-10 guard had his way with the opposing team, making each shot look easy. If he broke a sweat, I didn't see a drop.
Jherrone Jones, Overton: Jones also finished with 20 points. He was a highlight reel each time he glided through the air. Each time Jones finished a dunk, I thought he was going to bend the rim or shatter the glass. That's how strong the senior guard is. His bounce left viewers speechless.
Terrance Jacobs Jr., Bartlett: Jacobs is built for primetime games. He led the Panthers to an 82-81 double-overtime win over Memphis East in the best game of the day. Jacobs went for the game-winner at the end of regulation