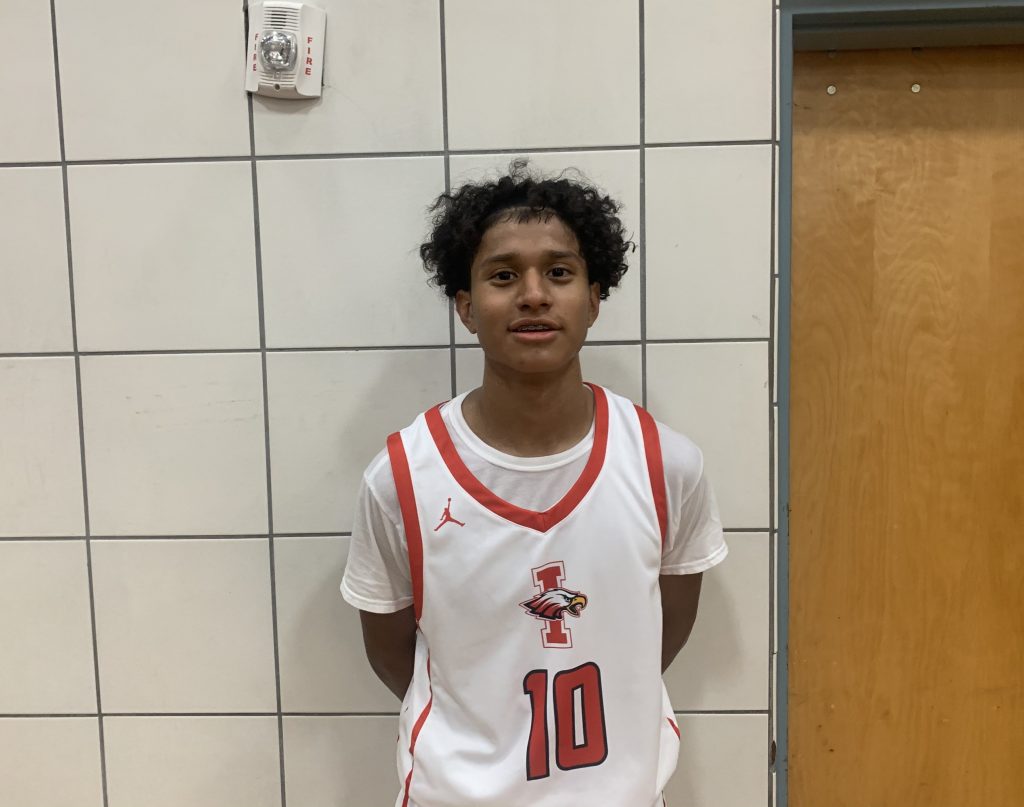 Posted On: 01/14/22 8:30 AM
On Monday December 27th I attended the annual McClintock Shootout in Tempe, AZ. 
This prestigious event has been going on for 30+ years.
Most of the 16 participants will be in the playoffs. I viewed 12 of the 16 teams as I watched the first six early games. 
Here were some of the standout PG's on Day-1:
2022
Daylyn Martin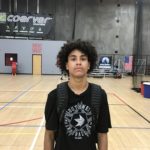 Daylyn Martin 6'2" | PG Desert Vista | 2022 State AZ Desert Vista 
A fast scoring PG can step back on his defender with some success. His speed and quickness with the ball is his talent. He is very shifty to blow by his defender and get into the lane and kick it to a shooter or finish it off through contact. He scored 19 pts in this game.  
Eli Johnson Eli Johnson 5'10" | PG Gilbert | 2022 State AZ Gilbert 
His first game back from an injury and he immediately helped his team. He scored the first 10 points in impressive fashion with two 3's and one four-point play. He finds space on the court and fires away with range off the catch. He is a tough on-ball defender and brings an older voice to the Tigers roster. 
Matix Arnett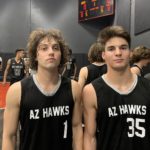 Matix Arnett 6'1" | PG Highland | 2022 State AZ Highland
The facilitator of the team has a