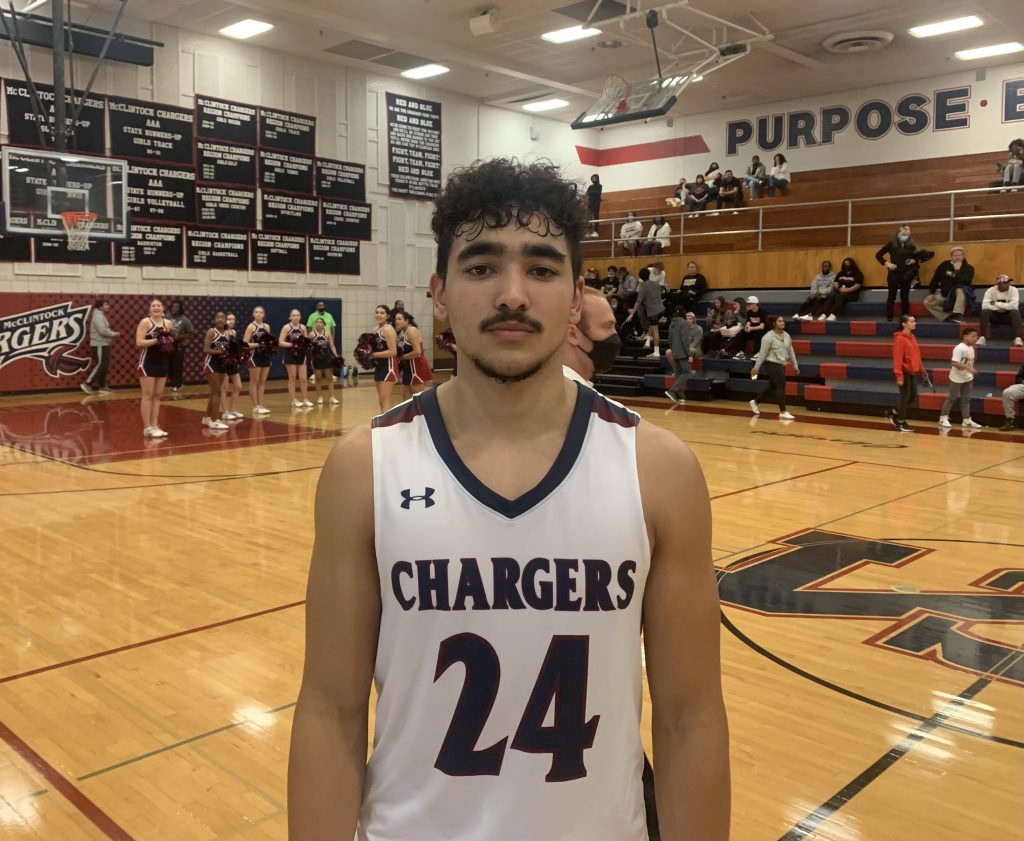 Posted On: 01/17/22 12:30 PM
On Monday December 27th I attended the annual McClintock Shootout in Tempe, AZ. 
This prestigious event has been going on for 30+ years.
Most of the 16 participants will be in the playoffs. I viewed 12 of the 16 teams as I watched the first six early games. 
Here were some of the standout CG/SG's on Day-1:
2022
Easton Reagan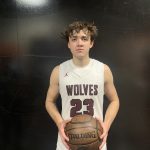 Easton Reagan 6'4" | CG Desert Mountain | 2022 State AZ Desert Mountain
A crafty and skilled guard keeps showing why many schools are interested in him. He was rolling from deep with the catch and shoot 3 making it look easy. He is a good decision maker who reads the defense quickly. He gets to his spots on the floor and can bounce off of defenders. He scored 20 points in his contest. 
Nikko Pentelute Nikko Pentelute 6'1" | CG Gilbert | 2022 State AZ Gilbert 
He is all about his strength and skill. He can pull-up, which is usually his best way to score or also get downhill with his thicker frame. He is a good rebounder for position and has improved as a passer and his ball handling. He shows up the court vision, drive and kick or makes a pocket pass to a post player for the assist or hockey