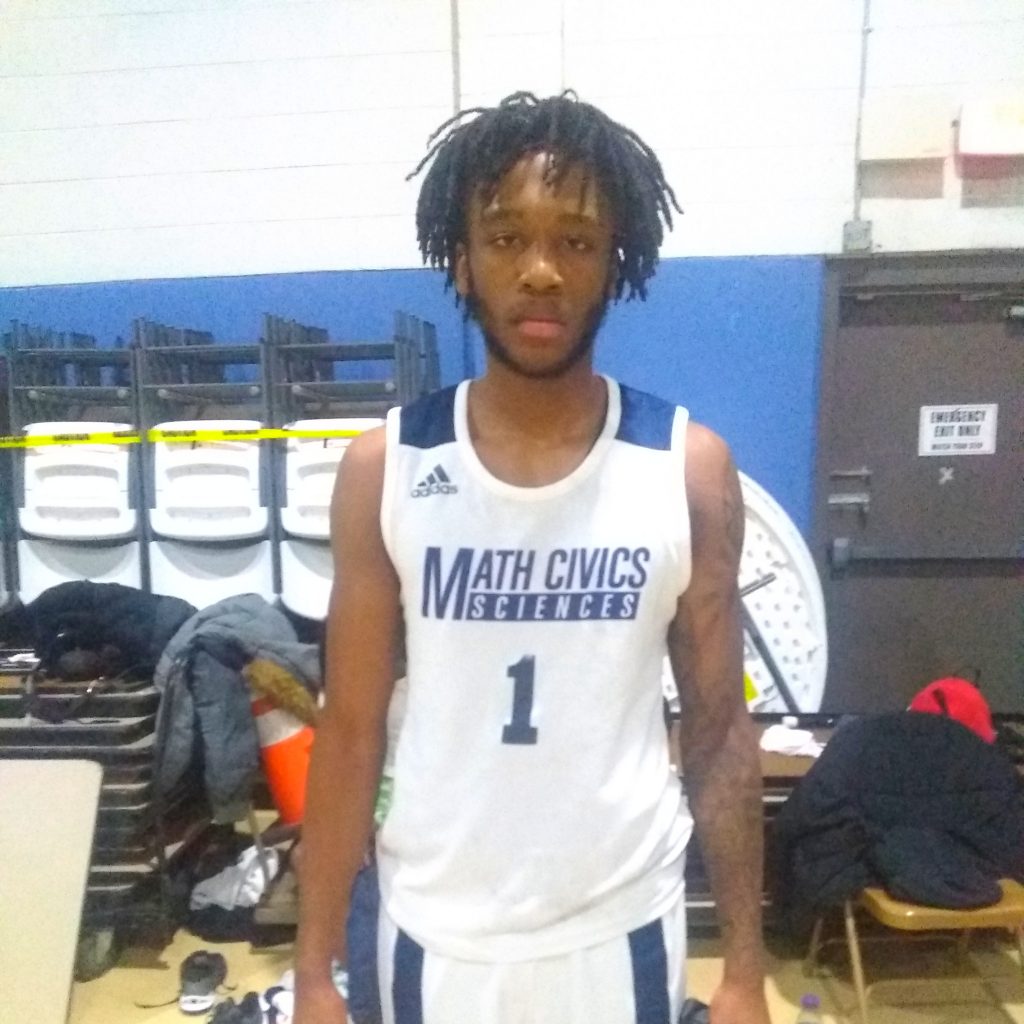 Posted On: 01/11/22 8:20 PM
Tuesday, January 11th marked a highly anticipated match-up between the two top programs in the Philadelphia Public League. The Imhotep Panthers took down the MCS Elephants 55-48. With talent on both sides, several players made huge contributions in the game.
Imhotep
Justin Edwards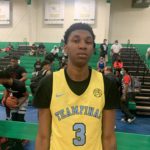 Justin Edwards 6'6" | PF Imhotep Charter | 2023 State #77 Nation PA (6'7 W 2023) started the game hot for Imhotep with 2 catch-and-shoot threes and 9 of his total 18 points in the 1st quarter. He also got to his spots in the mid-range and didn't try to force anything. The effort he showed on the glass (8 rebounds) created second-chance opportunities for his team which made the difference in the game.
Ahmad Nowell Ahmad Nowell 6'2" | CG Imhotep Charter | 2024 State PA (6'0 G 2024) is built like someone who should be playing defensive back on Saturdays. Yet, used his strength to get the shots he wanted in the paint. From there, Ahmad countered with a couple threes, at least one of which was off-the-dribble. He chipped in 5 rebounds, 2 assists and 2 steals too.
Mo Abdullah Mo Abdullah 6'4" | SF Imhotep Charter | 2022 State PA (6'4 G/W 2022) isn't completely slept on because he's signed to D1 ball at Rider, but he's definitely underrated. Mo knocked down 3 triples