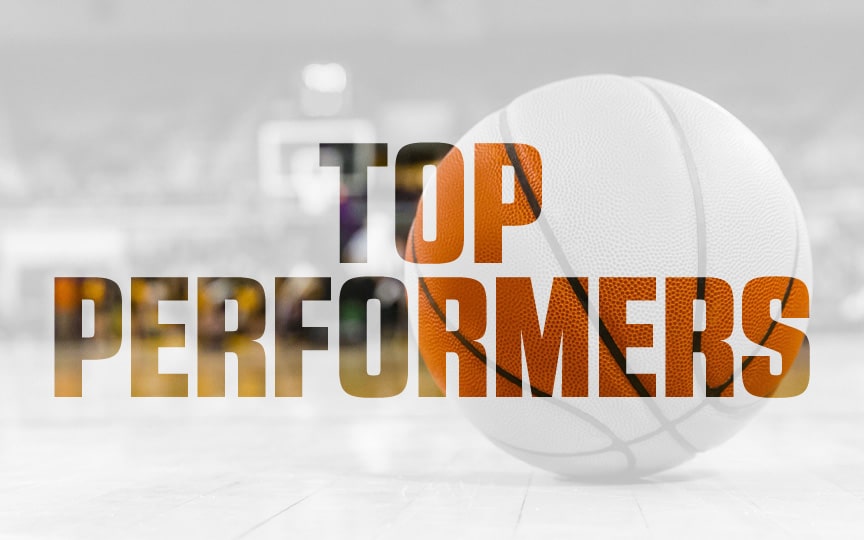 Posted On: 01/21/22 8:05 AM
Here we look at players in Massachusetts with a notable game performance so far this season.
Jaeden Greenleaf, Cape Cod Academy, Class 2022, Position G
Jaeden has been putting up huge numbers this season. Jaeden just recently scored his 2,000 career point. Jaeden has had multiple 40 point games this season. He had a notable performance in a win on Monday December 27th against Wareham. Jaeden had a double double with 44 points, and 10 rebounds.  Jaeden can score the ball in many ways. He often does it with ease. In the game against Wareham he showed his elite finishing skills, and crafty moves to get to the basket. He also showed his shooting skills. Jaeden also proved he can impact games with more than just scoring, and he rebounded the ball well in the game. 
Ethan Dias, Somerset Berkley, Class 2022, Position F, Ht 6'5
Ethan is a hard working, and talented player who can take his game to the next level. Ethan had a notable game in a recent win against Old Rochester. Ethan had 30 points and 21 rebounds. Ethan is one of the best rebounders in mass. He has a versatile skill set and strong finishing