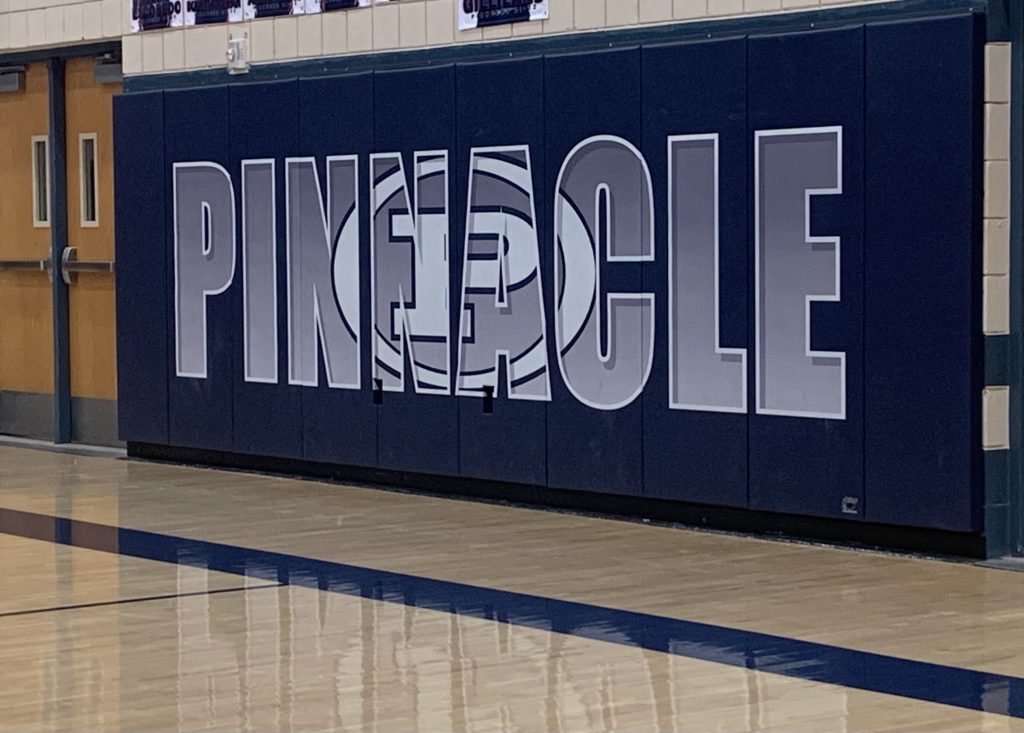 Posted On: 01/21/22 8:02 AM
On Tuesday January 11th I attended the 6A contest between Pinnacle and Liberty at Pinnacle in Phx, AZ. 
I watched all three games of the night with Freshman, Junior Varsity and of course Varsity. 
A lot of new players were discovered and I wrote about some players who stood out.  
Here were the soph standouts and one senior: 
JV game:
Jameson Vick Jameson Vick 5'11" | PG Pinnacle | 2024 State AZ Pinnacle
A rare pure PG sees plays developing quickly. He can drive and kick it to shooters plus pass it up the court to a running teammate. He can drive the lane plus make catch-3's. 
Christian Wells Christian Wells 6'0" | SG Pinnacle | 2024 State AZ Pinnacle
A scoring guard who can score it from the perimeter plus inside. He can hit the 3 plus is very crafty inside to score around traffic. He has good length to defend and good court awareness.  
Preston Owens Preston Owens 6'0" | SG Liberty | 2024 State AZ Liberty 
A shooting guard who is the teams 3pt shooter. He has deep range from beyond the 3pt line and he can crossover his man and rise up an shoot it. He plays with some toughness and has strength. 
Zion Eboru Zion Eboru 6'1" | SG Liberty | 2024 State AZ Liberty
An athletic defensive guard missed