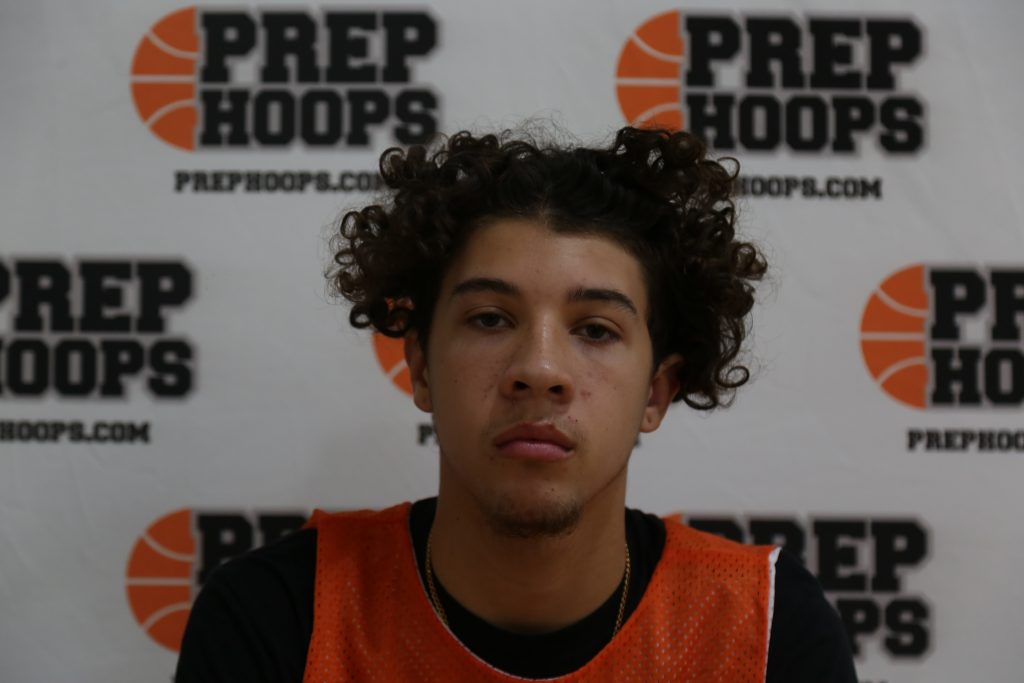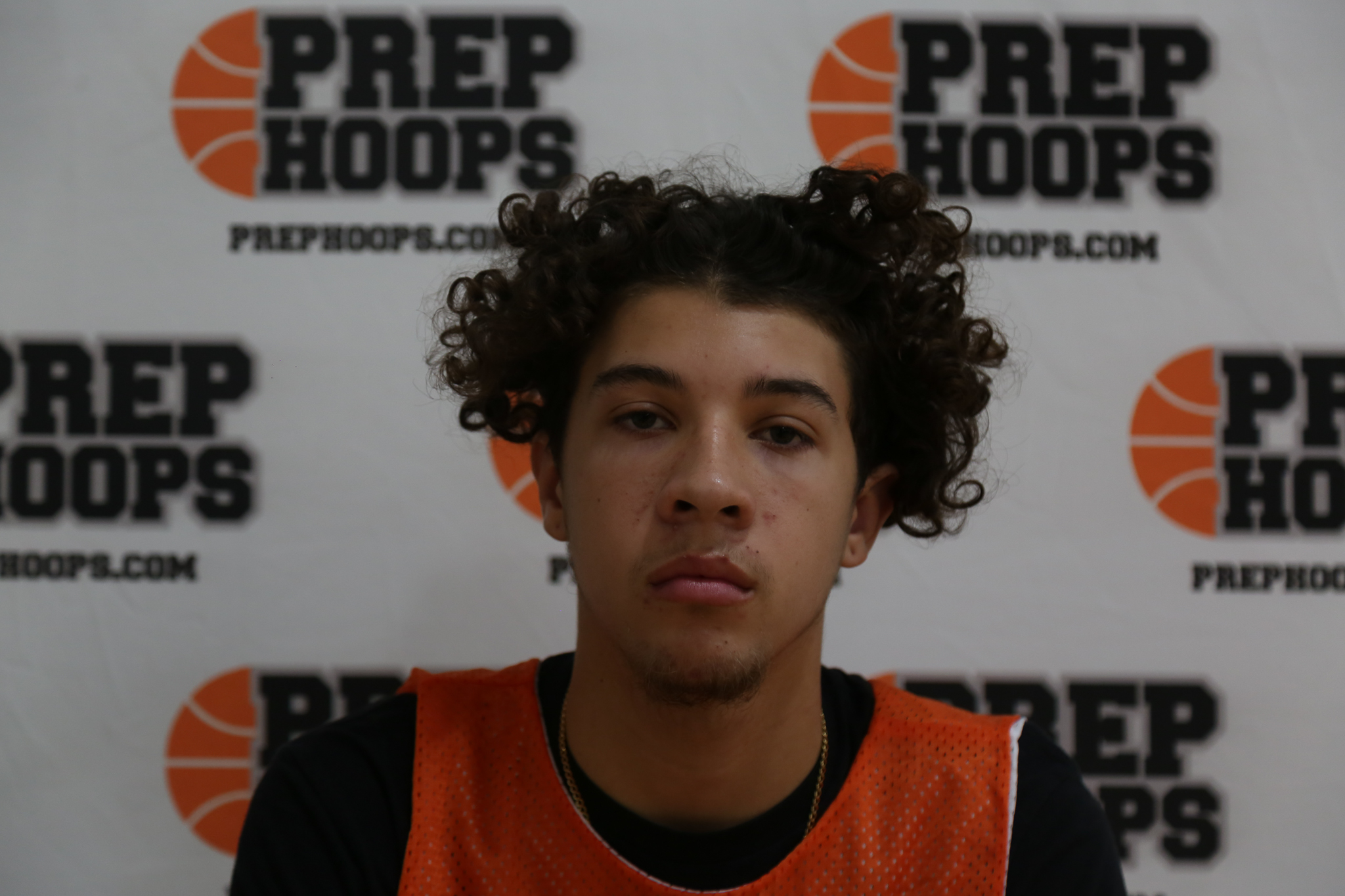 Posted On: 01/21/22 10:49 AM
These are the guys who run your offense to the highest ability, while creating some incredibly fun basketball.
Cooper Flood Cooper Flood 6'1" | PG Heritage | 2022 CO – Heritage
There are few guards in the country with the pairing of vision and patience like Cooper Flood Cooper Flood 6'1" | PG Heritage | 2022 CO , his absurd 6.7 assist to turnover ratio blows away all other lead playmakers in the state. Currently first in 5A basketball with seven assists per game, Flood has proven time and time again that he can find the smallest angles for cutting teammates. Throughout the state of Colorado, regardless of class, Flood ranks sixth overall in assists per game while being the only athlete in the top-10 with an assist to turnover ratio above 5. To put that into context he has 77 assists to 12 turnovers this season. The senior guard is averaging career highs in every traditional box score metric at 8 points, 7 assists, 3.8 rebounds, and 3.5 steals per game. Continuing to put an emphasis on shooting more threes should open up his offensive versatility, especially given his natural prowess handling in pick and roll situations. 
Brayden Maldonado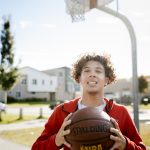 Brayden Maldonado 6'1" | PG Smoky Hill | 2022 CO – Smoky Hill (pictured above)
Maldonado maintains a high level of energy on both ends, serving as the perfect perimeter compliment to their bouncy wing Anthony Harris. The senior point guard has made steady improvements as a passer, most often probing into the paint by creating for open guys around the dunker spot. Maldonado is up to a dependable 18.8 points, 4.1 rebounds, 5.5 assists, and 2 steals per game.
Mason Moyle – Highlands Ranch
The 6'4 guard has done well getting to the rim, furthering his opportunities to get the defense to collapse and open up perimeter shooters. The senior guard has put up a well rounded dose of 5.4 points, 5.4 assists, 5 rebounds, and 3.2 steals per game. While Moyle's shooting numbers do not stand out, he makes up for it with a high level of energy and pressure when defending opponents. Highlands Ranch is off to a 9-4 start to the year, thanks to Moyle's to his ability to set up the scoring trio of Sacha Stelkic (14.6 ppg), Jacob Jones (13.2 ppg), and Lezer Barber (10.5 ppg).
Coby Jimenez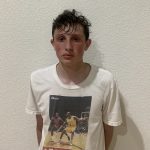 Coby Jimenez 6'2" | CG Horizon | 2022 State CO – Horizon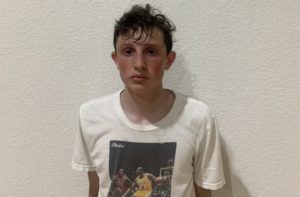 Jimenez has made steady strides improving his efficiency every season, now up to 60% from two point range and 38% from three-point range. The senior guard is the heart and soul of this team, leading Horizon in points, rebounds, assists, and steals with 15.2 points, 8.2 rebounds, 4.5 assists, and 2.5 steals. January has been incredibly beneficial to Jimenez, thanks to his aggressive mindset he has averaged 19 points, 10 rebounds, 3.7 assists, and 3.3 steals while tying his season highs for offensive rebounds (4) against Monarch and Loveland.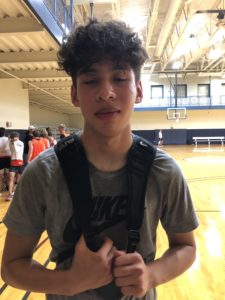 Chris Schlesinger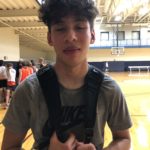 Chris Schlesinger 6'6" | PF Rock Canyon | 2022 State CO – Rock Canyon
Schlesinger has always been a bigger playmaker, capable of seeing over the defense with ease. The 6'5 guard has changed his shot selection, already taking 14 three point attempts while contributing 50% of those attempts. As well, Schlesinger has already taken more free throws than any previous season on top of improving his efficiency to a career high 64% from the line. Schlesinger still maintains consistent interior penetration through his size and quick crossover, allowing him to find shooters along the perimeter. On the year, Schlesinger is putting up 12.6 points, 6.4 rebounds, and 4.7 assists per game on 50% from  the field.