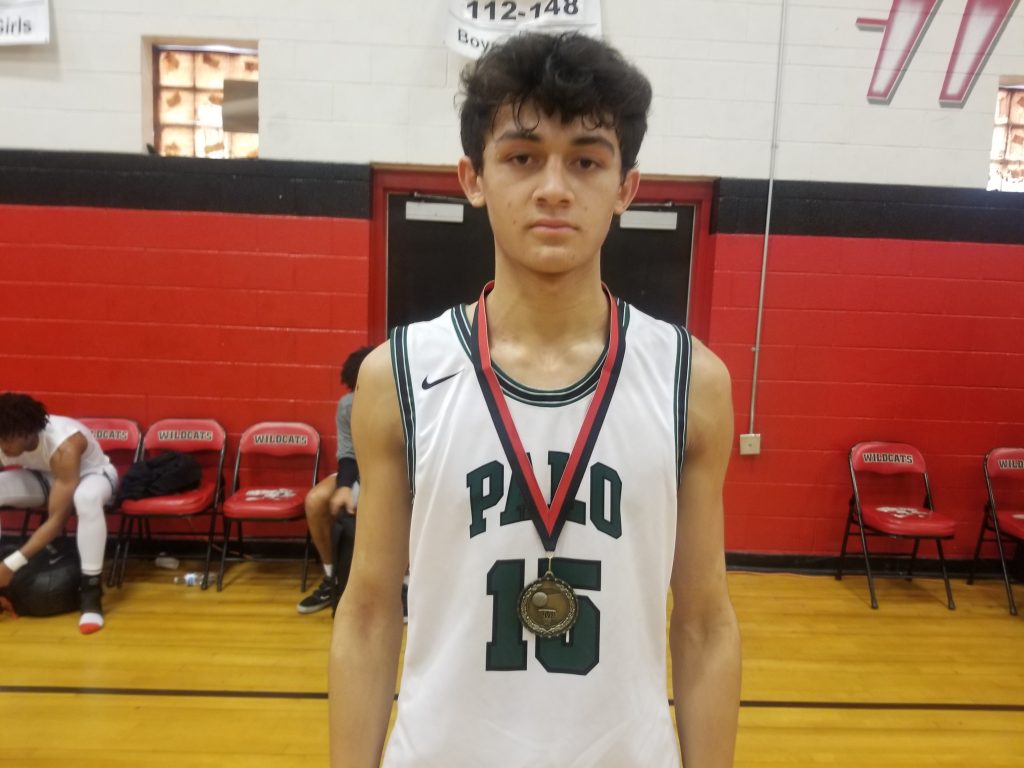 Posted On: 01/1/22 11:12 AM
The Las Vegas Prep Classic ran from Dec 27th through December 30th. Hosted by Las Vegas High School, the event featured teams from Las Vegas, Reno, California, and Kentucky. The 4 game guarantee event, provided me with an opportunity to take a lengthy look at some freshmen contributors. In this article, we evaluate some of the class of 2025 participants from the event. 
Jaden Riley Jaden Riley 6'1" | PG Bonanza | 2025 State NV 6'1 PG Bonanza (#18) - Riley displayed a nice offensive package, with the ability to space the floor as well as handle. He was accurate in catch and shoot situations, and used a nice mid-range pull-up game to score off the bounce. 
Ghalib Ghallab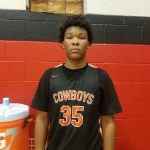 Ghalib Ghallab 6'6" | PF Chaparral | 2025 NV 6'6 C Chaparral - Ghallab has a good combination of size and agility. The lefty center has good feet and is effective turning over his right shoulder. He is a below-the-rim rebounder, however, he does a good job of eating up space, and has decent enough hands to coral hard misses off the rim. 
Julius Robinson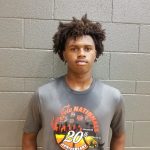 Julius Robinson 5'11" | SG Silverado | 2025 State NV 5'11 SG Silverado (#13) - Robinson is a hard-driving lefty that loves to attack the rack. He is effective when he turns the corner of DHO action. Robinson is