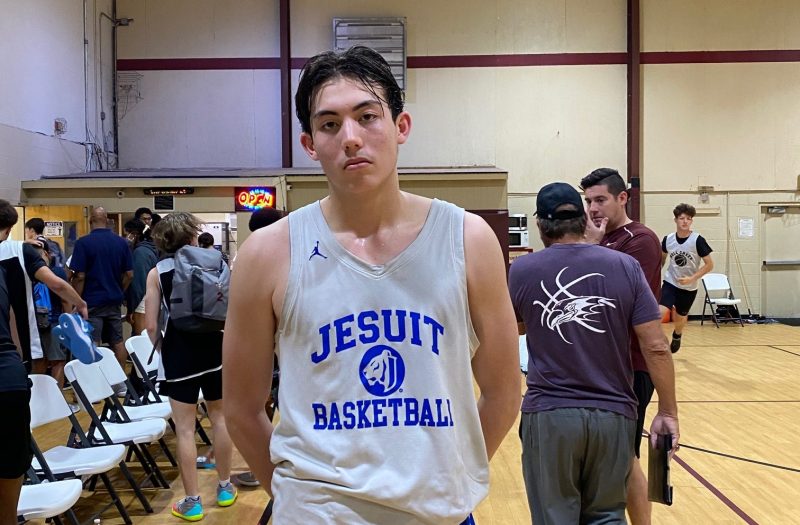 Posted On: 01/11/22 11:04 AM
This district rivalry game practically cemented the standings for each team involved. Jesuit played hard until the final tick to edge out a talent-laden King team. Below are the game's standouts and what they did to separate themselves from the pack.
Tony Livingston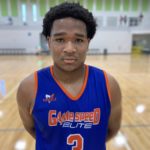 Tony Livingston 6'6" | CG King | 2022 State FL was aggressive all game despite drawing double teams from the tip. He's realized there are very few defenders in the state that can stop him from getting to the rim 1 on 1 because of his size and athleticism. When Jesuit's zone defense set two men next to him, he made strong drives to the basket, taking 12 trips to the free-throw, converting 11 of them to points. Livingston notched another 20-10 double-double on the night and continues his streak of hitting at least one three in a game.
Domanic Betancourt struggled despite posting a near double-double with 12 points and 8 rebounds. It's the physicals that continue to excite me about the 2023 prospect's future. He's grown since my first watch in August and, honestly, the beginning of the season. His body is filling out, giving him the superhero-like outline that college bigs have. I filmed the game and there are