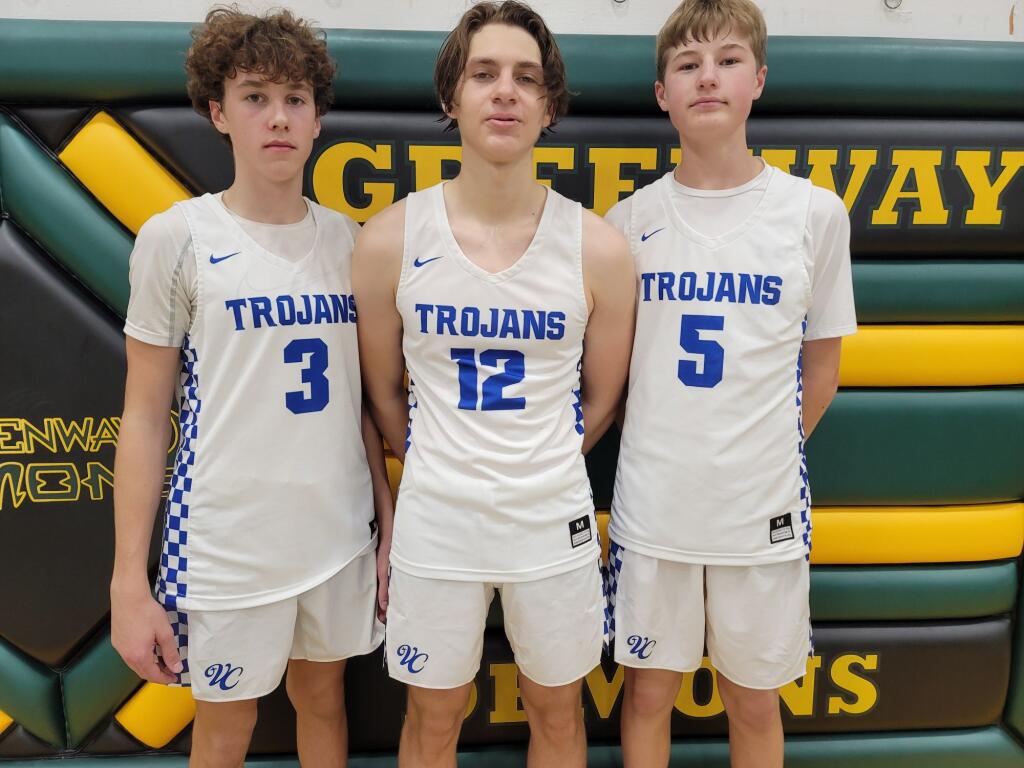 Posted On: 01/5/22 1:18 PM
I attended the annual Judy Dixon Tournament over the holiday season at Greenway HS. 
Here were some of the top underclassmen I noticed: 
Emery Young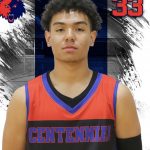 Emery Young 6'4" | SG Centennial | 2023 State AZ Centennial
An all around guard was solid as usual for Centennial. You see the improvement in his perimeter game and he was a terror rebounding from the guard spot.
Gage Galbreath Gage Galbreath 6'3" | PF Centennial | 2024 State AZ Centennial
A scrappy young post player was all over the place. He goes and gets the ball like it belongs to him. He also showed progression in his offensive game.
Andrew Camacho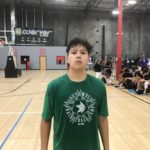 Andrew Camacho 6'1" | CG Peoria | 2023 State AZ Peoria
A lead guard offensively was hard to stop for opponents in the tournament. He hit 3's as far as the volleyball line in some games. He used his body well to create contact and plays with supreme confidence. 
Calvin Windley Calvin Windley 6'3" | SF Peoria | 2023 AZ Peoria
The lefty averaged over 20 ppg for the tournament by attacking the paint whenever possible. Windley showed good energy and a decent outside shot.
Caden Bass Caden Bass 6'2" | CG Peoria | 2025 AZ Peoria
The freshman wing showed glimpses of his potential. Caden handled the ball well and hit some 3's in the games that I saw. As he gets stronger he will be