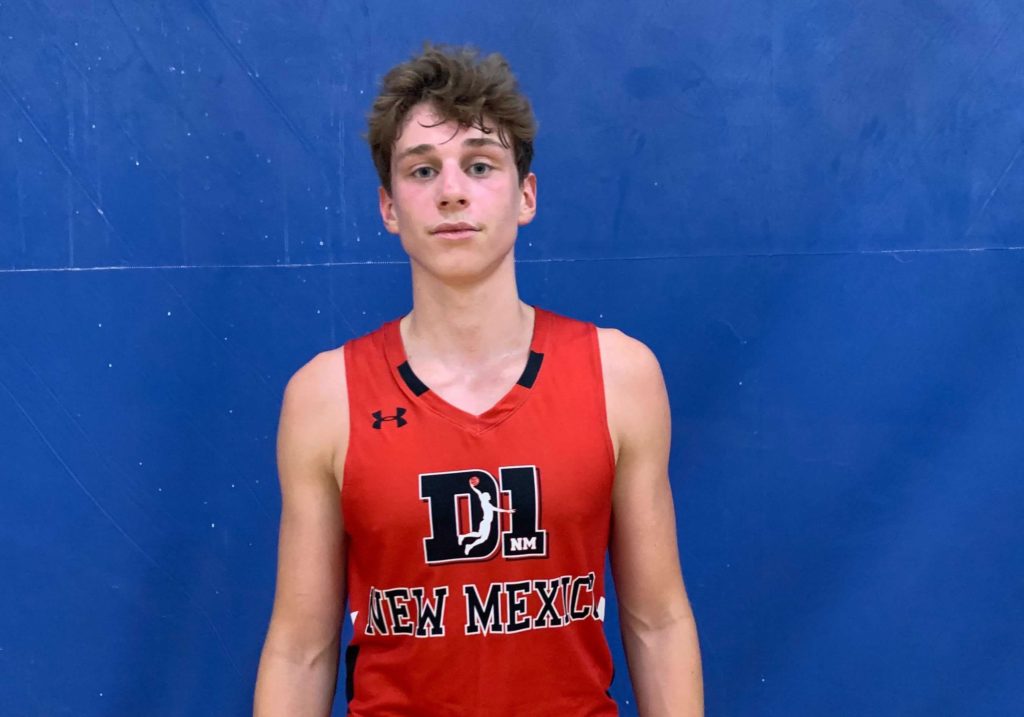 Posted On: 01/6/22 7:17 AM
I attended the annual Judy Dixon Tournament over the holiday season at Greenway HS. 
Here were some of the top seniors I noticed: 
Jake Lifgren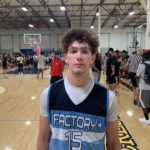 Jake Lifgren 6'1" | CG Centennial | 2022 State AZ Centennial
The MVP of the tournament led the Yotes as usual. He displayed his craftiness and wasn't sped up easily. He scored pretty much whenever he felt like it. He has a chance to lead his team back to the 5A Chip. 
Caleb Shaw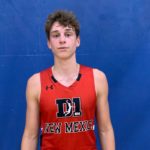 Caleb Shaw 6'4" | CG Valley Christian | 2022 State AZ Valley Christian (Featured image) 
A long guard was a man amongst boys in the two games that I saw. Scoring at will in a variety of ways with 3's and floaters. He will lead the way for the Trojans on their hunt for the 3A title.
Jason Parent Jason Parent 6'5" | SF Prescott | 2022 State AZ Prescott
The senior wing showed that he can score at all three levels while earning all tournament honors. His pull up jumper was a thing of beauty. He averaged over 30 ppg throughout the tournament.
Jose Salas-Zorilla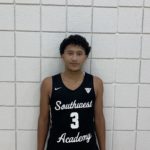 Jose Salas-Zorilla 6'0" | PG Camp Verde | 2022 State AZ Camp Verde
He hit six 3's in one of the games that I watched and plays with a high IQ. He will be the leader for Camp Verde all season.
Jordan Bateman PF