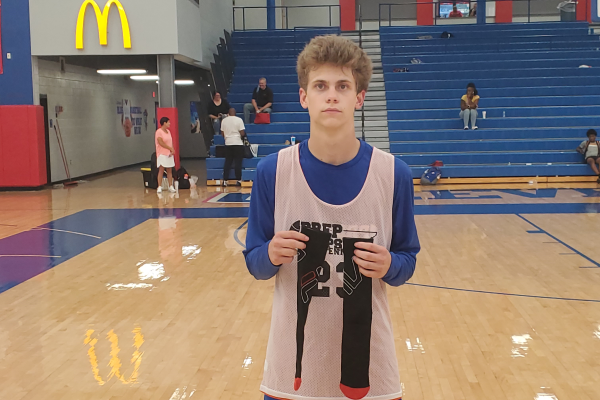 Posted On: 01/3/22 7:28 PM
Committed! John Allen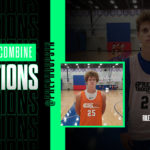 John Allen 6'1" | PG Van Buren County | 2022 State TN shared his decision publicly Wednesday afternoon, but believes he was mentally committed about a week ago. He will attend Bryan College in Dayton, Tennessee.  
"The coach [Don Rekoske], he talks to me a lot, so that showed me a lot.  I really love the school too."  Assistant Coach Gabe Johnson was not the point man for the recruitment, though John and Johnson did converse a touch.  Rekoske, in the middle of his 18th season at the helm, spent his time to nail down the commitment of John Allen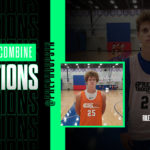 John Allen 6'1" | PG Van Buren County | 2022 State TN .
https://www.prephoops.com/2021/07/prephoopstn-combine-evaluations/
Back in 2021, Allen took an unofficial visit to Bryan College and met several of their current players.  "I know Jamykah Battle, Marcus Allen, and Gene Holmes (East Nashville graduate)," said Allen.  He was able to take the introductory conversations set up by the college coaching staff and turn them into peers, peers that taught him and teach him what it takes to be a college basketball player.  "After that I kind of worked out with them a bunch of times.  It is a lot guys that like to work on their game."
Gene Holmes is an interesting case, in that Holmes was completely