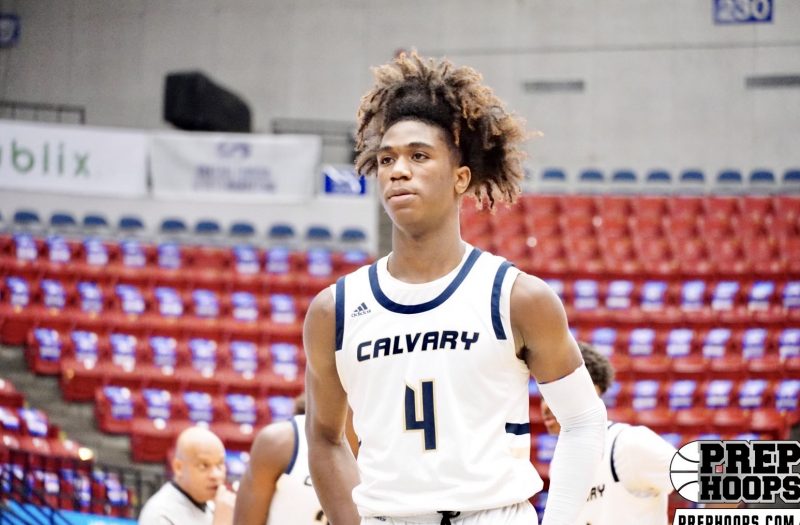 Posted On: 01/14/22 2:52 PM
It's been a minutes since I wrapped up the latest news across South Florida.
We have quickly ran through the winter season as we draw near towards playoff time in the area. A lot has been going on in the region.
2022 Gabriel Kincy Gabriel Kincy 6'7" | CG Dillard | 2022 State FL has announced his intentions to transfer from Dillard High School to West Oaks Academy.  Kincy had become a big guard during his time with the Panthers. The 6-foot-6 prospect can do a lot of things with his frame. Kincy is a good long range shooter that can dribble penetrate into the second level. He is definitely more athletic than he was from the previous season. Kincy holds offers from VCU, North Texas, North Carolina A&T and Texas Southern.
2022 Esteban "Blast" Lluberes recently committed to Lynn University. The Fighting Knights play out of Boca Raton in the Sunshine State Conference. The 5-foot-10 guard has solid quickness in the halfcourt. Lluberes' handle has a jolt to it that can be difficult to stop in motion. He plays with a lot of poise and is not afraid to throw his body into traffic. What I'm getting at is he gets the most out of his frame.