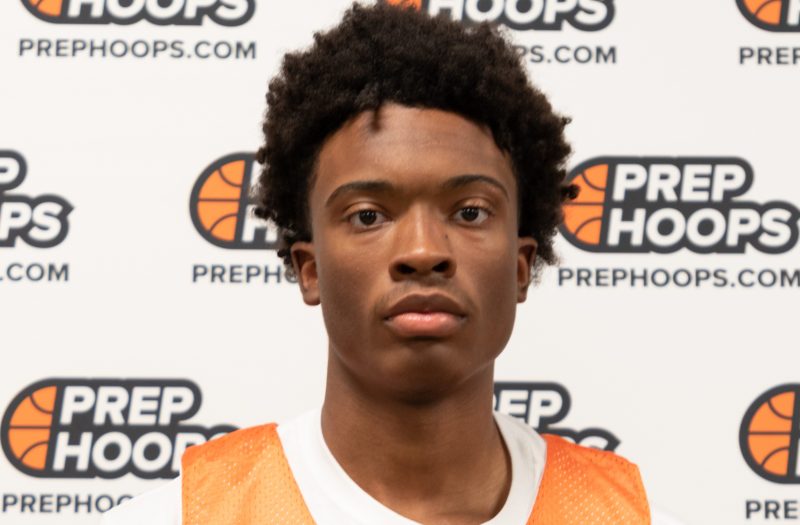 Posted On: 01/3/22 5:20 PM
Jam At The Van: Takeaways & Top Performers From Session One
In session one of the Jam At The Van, Rockford had no problems with a talented Ottawa Hills team, picking up a win and moving to 5-1 on the season. In the second game of session one, Romulus Summit Academy outpaced Kalamazoo Central in a sluggish game that was impacted by a few COVID absences. Below are my top performers from each game.
Rockford 72, Ottawa Hills 46
Rockford took care of business without much resistance against an Ottawa Hills team that has some promising pieces. The Rams led by 7 at the break, then extended it's lead to double digits in the third before completely blowing the game open in the 4th. Rockford's frontcourt kept Ottawa Hills off the glass on both ends of the court, which should be a calling card for this team for the remainder of the season. Ottawa Hills' backcourt flashed some potential in its ability to get a bucket against the longer Rockford starting five.
Blake Murphy, 6'3 G/F, Rockford 2022"
Blake led Rockford with 14 points and did so in a versatile way that