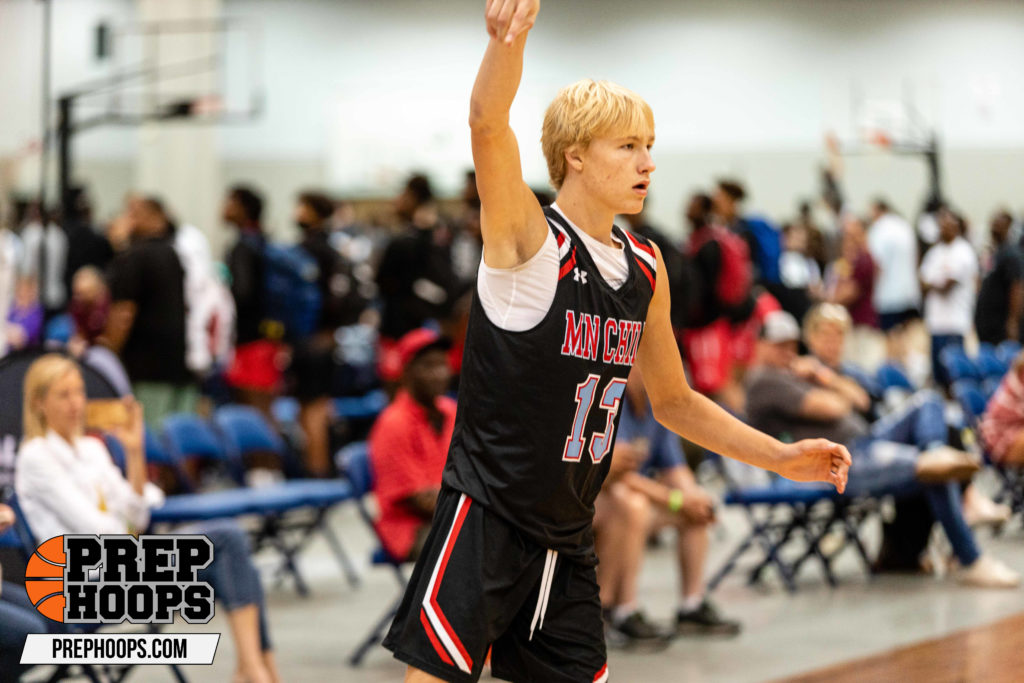 Posted On: 01/24/22 11:02 AM
I had the chance to catch a game on both Friday and Saturday. Here are the top performers that stood out to me!
Park Center (61) vs Totino-Grace (64):
Zy'Ierre Stewart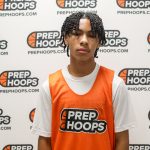 Zy'Ierre Stewart 5'11" Totino Grace | 2024 MN of Totino-Grace (5'11" Guard - 2024)
Zy'Ierre had a breakout performance on Friday night against Park Center. Coming off the bench, the sophomore guard was a key factor in the win for Totino-Grace. He provided a much needed spark for the Eagles, especially scoring the ball, finishing the game with 14 points. He also had a huge assist to Demarion Watson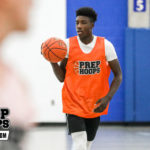 Demarion Watson 6'8" | SF Totino-Grace | 2022 State #150 Nation MN for a thunderous dunk late in the second half to complete the comeback victory for TG. I have been very impressed with Stewart's ability to score and to never seem rattled or pressured in important situations. He will be a prospect to monitor this AAU season!
Demarion Watson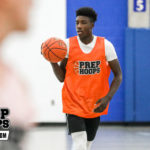 Demarion Watson 6'8" | SF Totino-Grace | 2022 State #150 Nation MN of Totino-Grace (6'8" Wing - 2022)
Demarion proved to everyone that he is a top player in the state on Friday night. The Iowa State signee took over in the second half where he scored 13 of his 17 points, most of those points