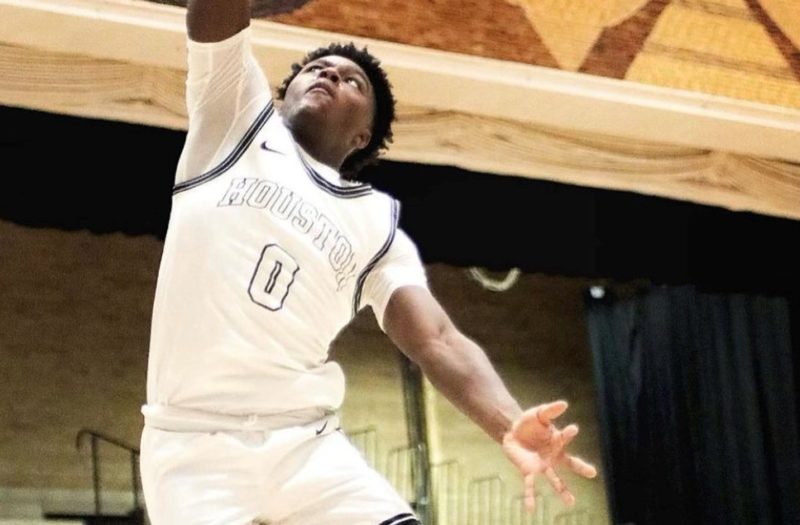 Posted On: 01/19/22 11:36 AM
The 2022 Hoops for Harmony Stand against Racism Basketball Showcase was held at Chambersburg Area High School this past weekend. The tournament consisted of powerhouse teams from Pennsylvania, Baltimore, Ohio, and Washington DC. As we approach the midway point in the season, these sophomores are creating a buzz for themselves.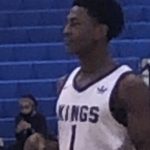 Deliquan Warren-G-2024-Keystone Athletic Academy
Deliquan is a 6'1 point guard who brings a lot of flash to the court. He has the ball handling and court vision that you look for in a guard. He is a quick and shifty left-hander that will break you down and finish above the rim. Defensively, he moves his feet and plays the passing lane. I think he has the tools to play D1.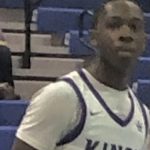 Brian Blanchet-G-2024-Keystone Athletic Academy
Brian is a 6'0 shooting guard who can get on a roll quickly. He can hit multiple 3-pointers in a row, and get to his spots on the floor with his ball handling. He seems to never be rattled when under pressure. Defensively, Brian is quick enough to guard on-ball without fouling. Off the ball, he is very attentive to where