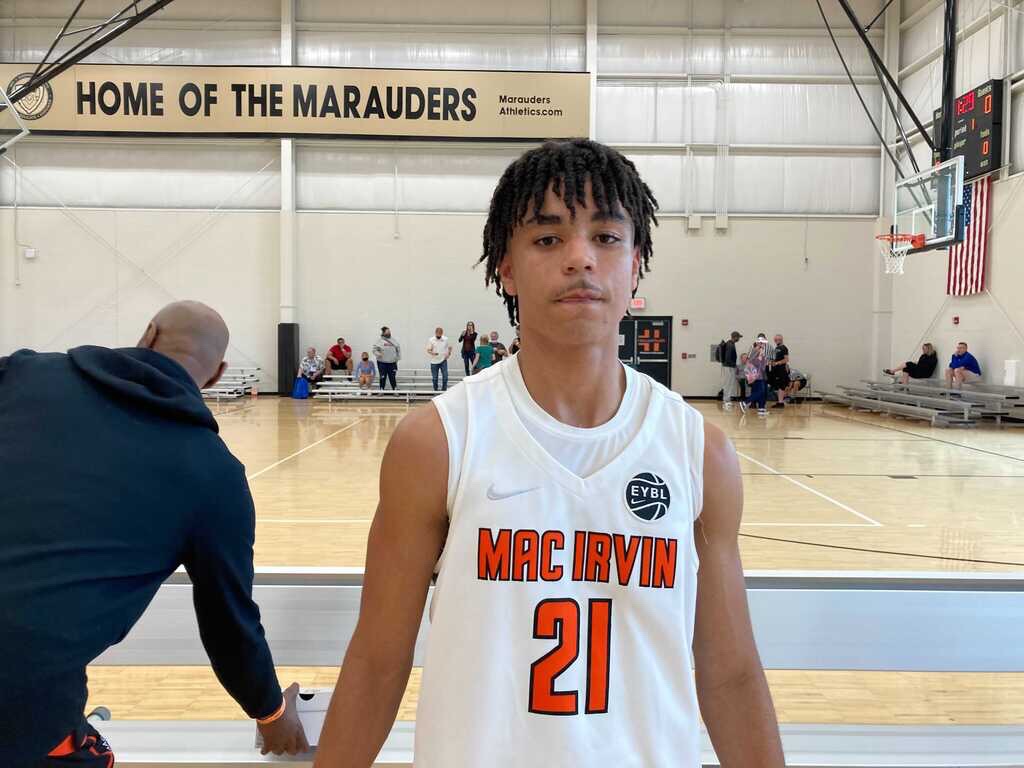 Posted On: 01/11/22 8:38 AM
The #GottaGetIt Hoop Classic is a highly anticipated event every season. This year was no different as top notch teams and talent squared off in Grand Blanc. We looked at some of the players that impressed me in 2 games from the event:  Hamtramck vs. Saginaw and Davison vs. Ferndale.
https://www.prephoops.com/2022/01/gottagetit-key-players-part-1/
We'll now look at some impressive players from 2 more games at the #GottaGetIt Hoop Classic:  Flint Carman-Ainsworth vs. Brother Rice and Grand Rapids Catholic Central vs. Flint Beecher.
Flint Carman-Ainsworth vs. Brother Rice
Brother Rice came away with a hard fought 63-56 victory against Carman-Ainsworth. The game featured momentum swings and battles between highly regarded national prospects and breakout players. 
THE PLAYERS
Elijah Hennings (2023, F, Flint Carman-Ainsworth)
Hennings caught my eye early in the game and continued to be a difference maker throughout. He had an immediate impact on defense, creating a turnover on a trap in the corner and hustling back on D and blocking a transition layup opportunity. Hennings had a laster like trajectory on his jumper that he hit from both mid range and from behind the arc.
Chris McLavish (2025, PG, Flint Carman-Ainsworth)
McLavish made himself known at the GottaGetIt Hoop Classic. It