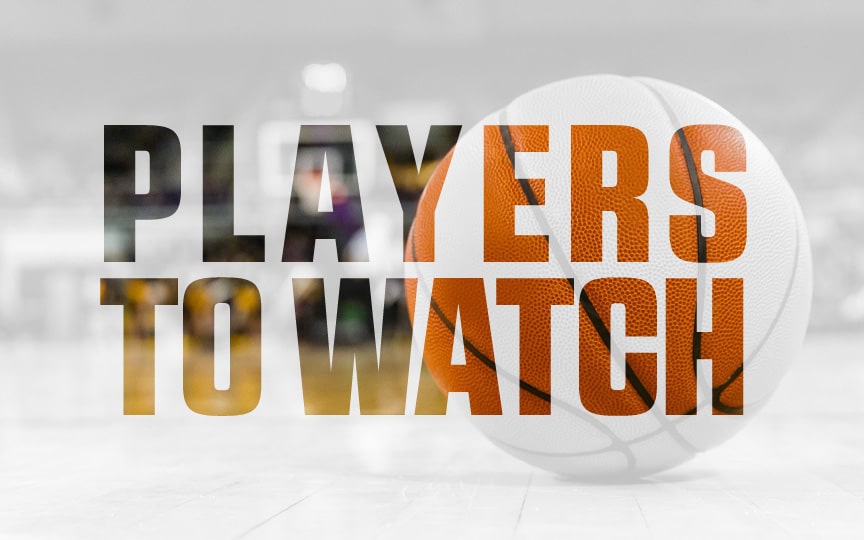 Posted On: 01/7/22 1:36 PM
On January 4th the University Titans led 31-8 at halftime over North Central High School. The lead ballooned to 29 late into the third quarter before University made a big line change, bringing in the second unit. For North Central, much of the same players remained on the floor to finish it out. It's a tough situation for a young team like North Central who hasn't seen the season go as they might have hoped. They faced a University squad who sits just outside most 3A top ten rankings. You could see the frustration mount in some of the younger players on North Central, but even as they faced a big deficit, they persevered.
It was "garbage time," but one man's trash is another man's treasure. University's underclassmen took the court and seized the opportunity for extended minutes, while North Central's young team never relented and wound up tying the second half 31-31. They showed potential, but more importantly displayed the desire to get better. It was one of those games, as a neutral spectator, I could ignore the score and enjoy simply watching the game. Here are a few underclassmen who caught my eye.
Elijah Williams (2024) G/F North