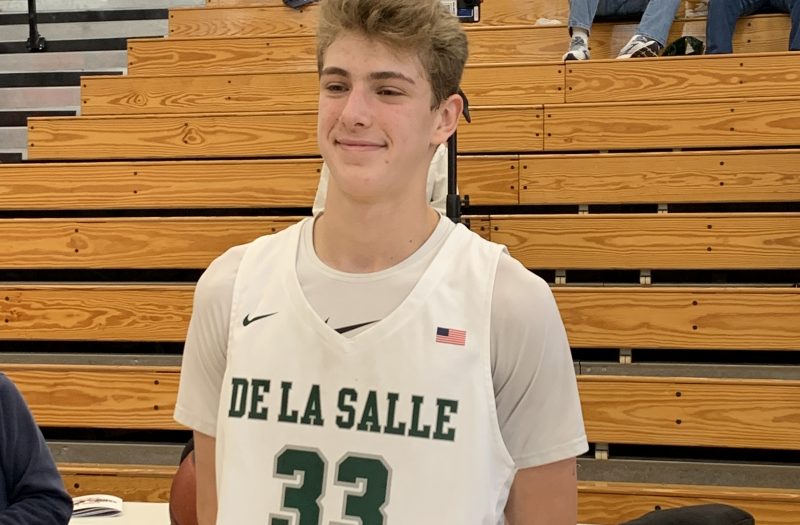 Posted On: 01/10/22 2:42 PM
Now that we're in the middle of the season. PH has gathered enough information to identify some of the more productive Freshman players in Nor Cal. This 2025 class of prospects have started the majority of games played on the varsity, or are contributing quality minutes coming off the bench. 
Alec Blair 6'5 Guard of De La Salle 
Blair broke into the starting lineup early after showing he's capable of being an all around playmaker who can produce at the varsity level.  The 6'5 lefty guard has an advanced skill set, and the confidence needed to make the Spartans a contender in Nor Cal. He has an effect on the game in many ways.
Semetri Carr 6'0 PG of Branson
Carr is a must see Freshman in Nor Cal. What he has accomplished in the first half of his first season of high school basketball can't go unnoticed. He has helped lead this team to two early season tournament victories, an MVP, and all tourney selections. He has the necessary tools to be a successful playmaker on the court. He plays like he's been doing this for a while. Remember he's only a Freshman. 
Mason Thomas 5'10 PG of San