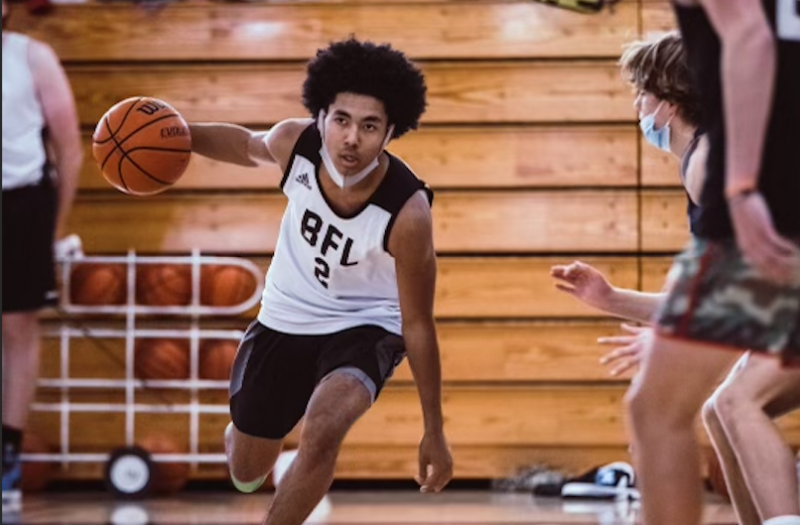 Posted On: 01/12/22 2:36 PM
It doesn't matter where you are on the map. If you can ball, we will find you. In this roundup, we have players from all over the state, and all of them can ball. These standouts all come from the junior class and mix in all the skills you want in an attacking guard. 
Brooklyn Hicks Brooklyn Hicks 6'3" | CG Timberline | 2023 State WA 6'5 G Timberline
Hicks is a smooth, attacking guard who finishes strong and up high. He's got a nose for the rim and big ups to go up over defenders. What's most impressive is his acceleration from a standstill. Hicks can lull defenders for just a moment and then burst by at will. His straight-line speed is incredible, when he grabs a board he's gone like a sprinter out of the blocks. 
Miles Gurske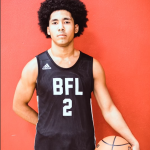 Miles Gurske 6'0" | CG Timberline | 2023 State WA 6'2 G Timberline
Gurske is a fun one to watch because you can almost see him sizing up the defense, scouring out over the floor to see where to attack. He makes things happen out there with his athleticism and quickness. He loves to attack the rim but picks good times to go and doesn't bury his head when he does drive. He can facilitate and