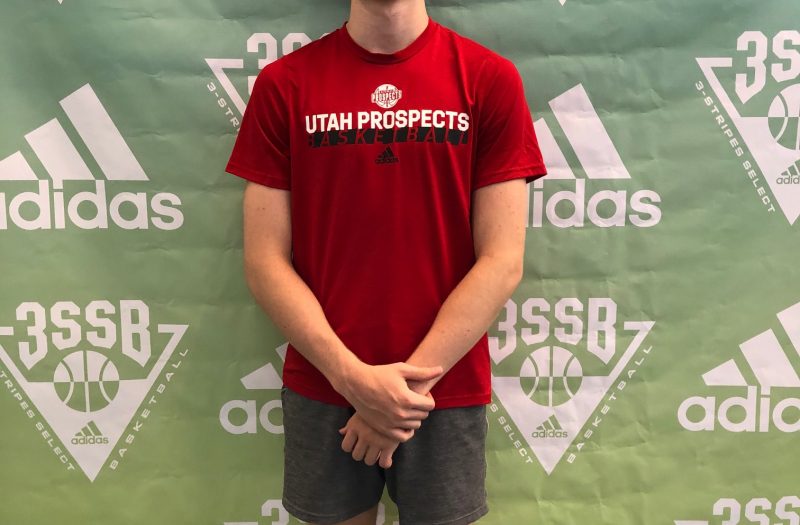 Posted On: 01/19/22 3:37 PM
This is a list of familiar names starting to rise to the occasion and starting to play well at the right time. 
6'3 G Michael Mitton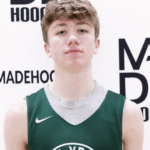 Michael Mitton 6'3" | CG Pleasant Grove | 2023 State UT || Pleasant Grove High School || 2023 ||
Michael is starting to come on at the right time. Pleasant Grove is in a good position to re-establish itself as one of the top dogs in Region 4 and Mitton will have a big part in that. He provides another scoring punch that could get buckets inside and out. 
6'2 G Kaden Hoppins Kaden Hoppins 6'5" | SF Westlake | 2022 State UT || Westlake High School || 2022 ||
Westlake does this every year. They have a player start to really play well at the right time and it puts them in a position to succeed. Kaden is that guy this year. Kadden is coring like crazy as he is lighting it up from deep and he is also scoring at will. Westlake is now in a position to really spread the floor with Kaden's resurgence. If Kaden can keep it rolling he will be another reason for teams to want to avoid Westlake in the playoffs. 
6'5 SF Sefa Brown Sefa Brown 6'5" | SF Highland | 2024 State UT || Highland High School || 2024