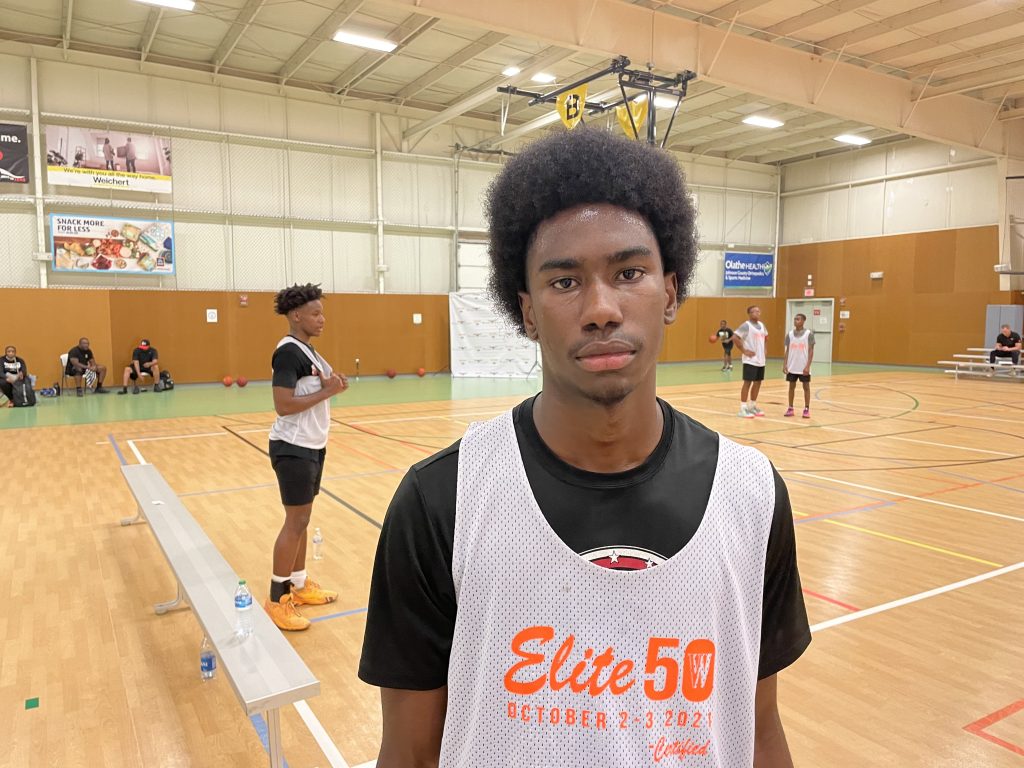 Posted On: 01/4/22 11:07 AM
There were several talented players from the Class of 2025 who made quite an impression in their first holiday tournament experience.
Many young players were excellent last week, but here are five that really stood out. Here is a look at my Holiday Tournament All-Freshman Team.
Corbin Allen (Oak Park): The versatile  6'4 guard averaged a double-double at the William Jewell Tournament in the Holley Division. He averaged 12 points and 10 rebounds, which 11 points and 13 rebounds against Ruskin and 15 points and nine rebounds against Rockhurst.
Caleb Estes (Oak Park): The 6'1 guard was the most productive freshman during the holiday season as he averaged 23 points and six rebounds at the William Jewell Classic. The most impressive performance came in a victory over Ruskin when he scored 32 points and grabbed eight rebounds
Avian Webb (North Kansas City): The talented 5'10 point guard played a huge role in the Hornets winning the championship of the William Jewell Classic Nelson Division. He had 14 points and four assists in the championship game against an excellent Lee's Summit team. He averaged 11 points and three assists for the tournament.
Brenley Hagewood (Republic): The 6'0 guard had