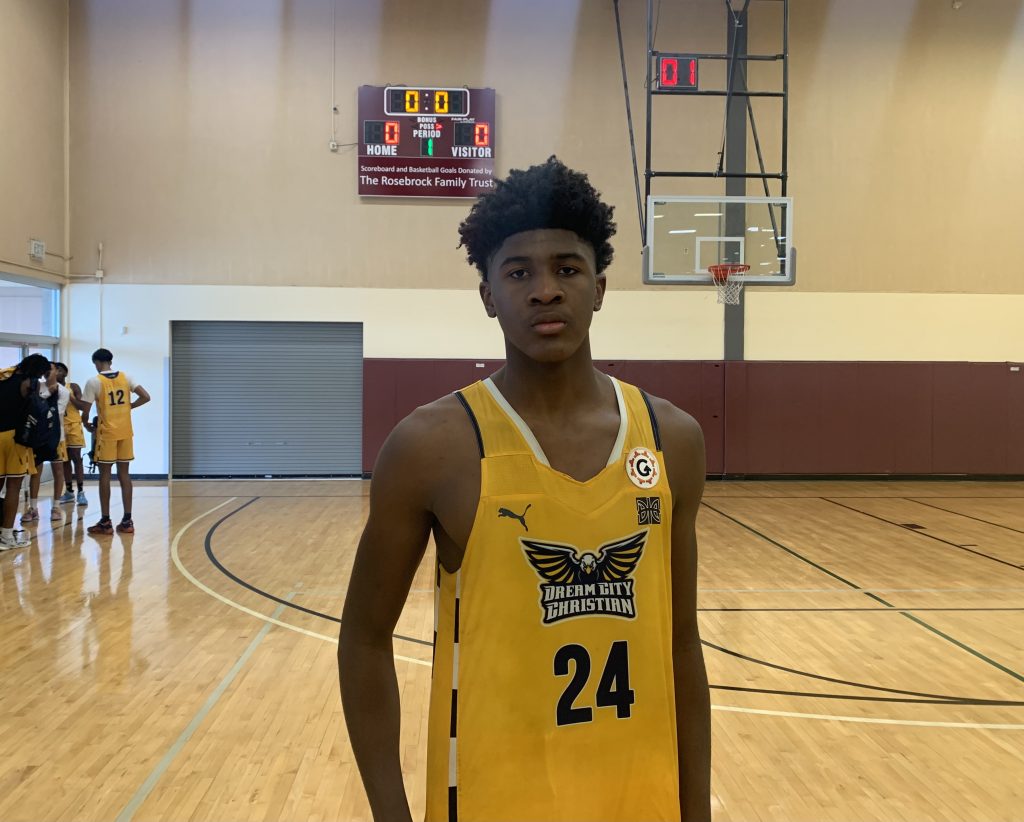 Posted On: 01/10/22 8:21 AM
The week of December 13th I viewed six games that featured AZ players. Three of the game were at Perry HS in Gilbert, AZ and the other three were in Las Vegas. Nevada at the prestigious Tarkanian Classic. 
Here were the games I covered: 
Perry vs Mountain Freshman  
Perry vs Mountain JV
Perry vs Mountain Varsity
Then I viewed Dream City Junior team, Phhoenix Prep Black and Bella Vista Prep in Vegas. 
Here were some of the 2025 Standouts:
Koa Peat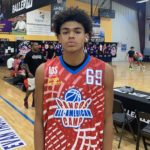 Koa Peat 6'7" | SF Perry | 2025 State AZ Perry Varsity 
The talented freshman showed once again why he is highly regarded in the West. He scored 28 points in every way possible. His hands are amazing to catch tough passes and he surprisingly moves his feet well on the perimeter versus guards. He scores on put-backs, floaters, 3's, finger rolls, dunks and from mid-range. He is one of the main reasons the Pumas are ranked #1 in 6A.  
D'Andre Harrison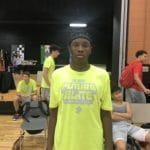 D'Andre Harrison 6'4" | SF Perry | 2025 AZ Perry Varsity
Another talented freshman on varsity is getting more burn as the season goes on. He is a very efficient scorer. His mid-range is his sweet spot but he can also post up and score it on hook shots. He