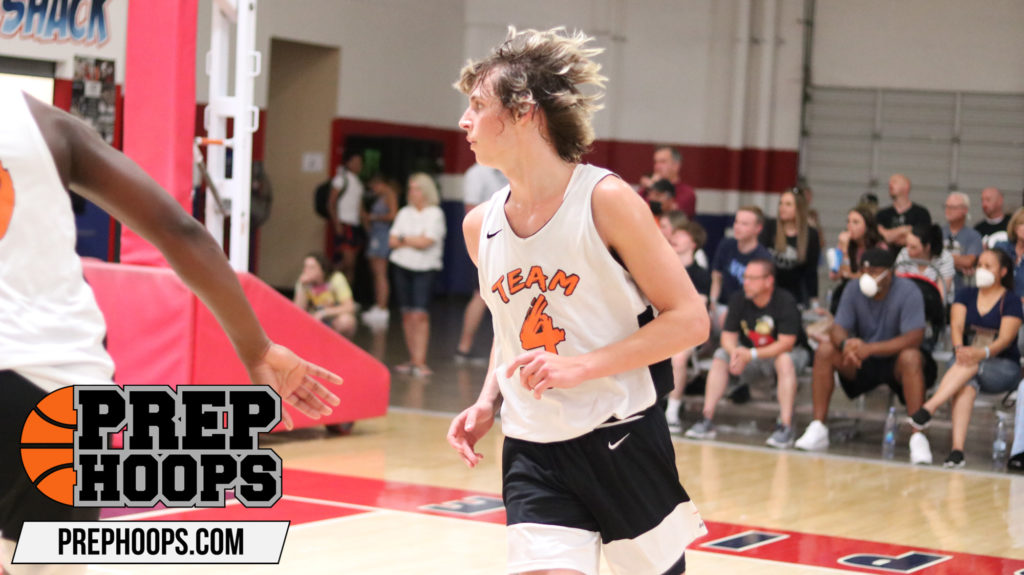 Posted On: 01/7/22 8:02 AM
The week of December 13th I viewed six games that featured AZ players. Three of the game were at Perry HS in Gilbert, AZ and the other three were in Las Vegas. Nevada at the prestigious Tarkanian Classic. 
Here were the games I covered: 
Perry vs Mountain Freshman  
Perry vs Mountain JV
Perry vs Mountain Varsity
Then I viewed Dream City Junior team, Phhoenix Prep Black and Bella Vista Prep in Vegas. 
Here were some of the Upperclassmen Standouts:
2022's
Dylan Anderson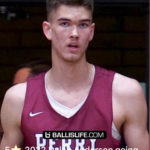 Dylan Anderson 7'0" | C Perry | 2022 State #88 Nation AZ Perry
The top big man in the AIA had a good game. He had 18 pts with 10+ rebounds. He hit his usual jumpers from both levels, knocked down his FT's and also showed a nice touch with hook shots. He outlets the ball impressively to his guards and when he is playing well, the Pumas are hard to beat. 
Rickey Bradley
Rickey Bradley 6'1" | PG Phhoenix Prep | 2022 State AZ PHH Prep
A physical downhill and tough scoring PG. He can defend multiple spots on the floor and attacks the basket with power and grace. He has impressive body control around the opposing post players and mixes it up on defense. His feel has improved in the last year, which