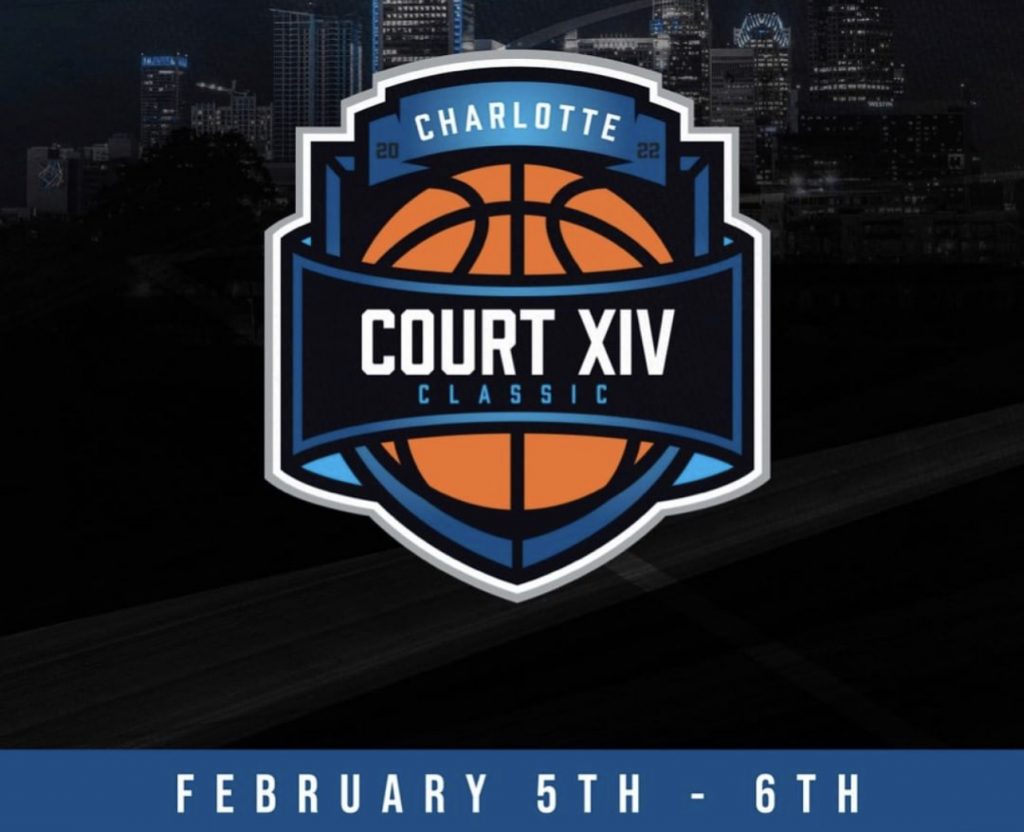 Posted On: 01/21/22 10:09 AM
It's not often in February when you can carve out two days in early February to watch some of the best basketball talents in the country locally if you are a native of Charlotte. Big Shots changed that this year with their Court XIV Classic. Every participating team will be mentioned below and the impact players you may not be familiar with. 
Huntington Prep (Huntington, VA)
Jimma James is a name you should know, I'm a big fan of Elijah Fisher, however by the end of the 2023 season James might be regarded as the best Canadian player in the class. James is an athletic 6'5" wing with a soft touch, he has the ability to become a tri-level scorer. Opening up the floor for his teammates with his amazing athleticism and dunking ability. A force on the offensive glass with his quick second jump, as he continues to get stronger he will become even more of a force. The Canadian-born player just picked up an offer from Washington State. Very excited to see how Vertical Academy schemes for him, with them lacking size against this big Huntington Prep team.
AZ Compass (Chandler, AZ)