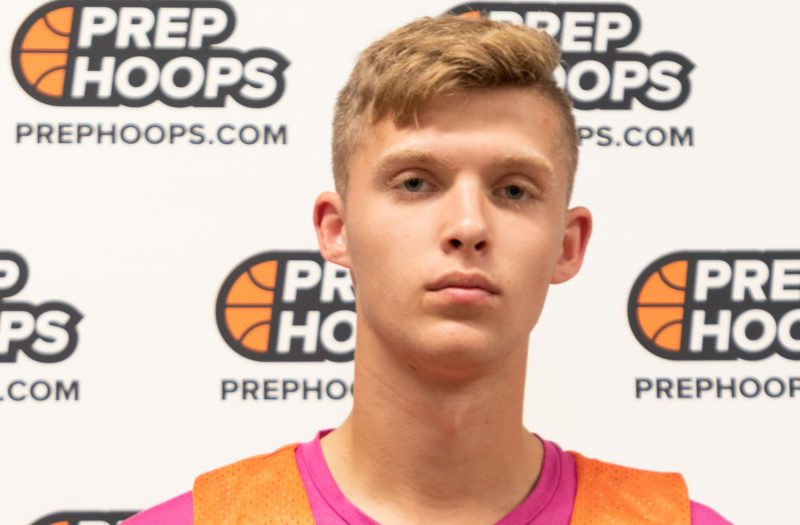 Posted On: 01/27/22 7:36 AM
I can't believe that I missed Compliment Day on January 24. This official day was started in 1998 as a way to show our appreciation of others. I may be a few days behind, but I'm going to give some senior basketball players compliments that they deserved to hear for Compliment Day.
Max Burton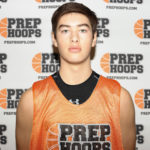 Max Burton 6'10" | SF Williamston | 2022 State MI (2022, SF, Williamston)
You have so much talent and I truly believe that you'll be a huge success at the next level. Everyone knows that you have the positional size and skills to be great, but you also have a champions work ethic.
Thomas Dillard IV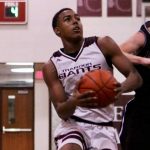 Thomas Dillard IV 6'5" | SF Kalamazoo Central | 2022 State MI (2022, SF, Kalamazoo Central)
You are proof that defense can take you anywhere in the game. I know that you can score, but your defense is elite and is, and will continue to, open doors for you. 
Cooper Fairman Cooper Fairman 6'3" | SF Saline | 2022 State MI (2022, G/F, Saline)
You've dealt with injury issues like a champion and have come out better on the other side. We've seen you compete at the highest level with some of the best in the state.
JaVaughn Hannah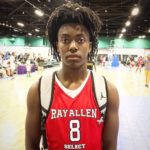 JaVaughn Hannah 6'4" | SG Orchard Lake St. Mary's | 2022 State #221 Nation MI (2022, SG, Orchard Lake St. Mary's)
You being back in MHSAA basketball makes the state