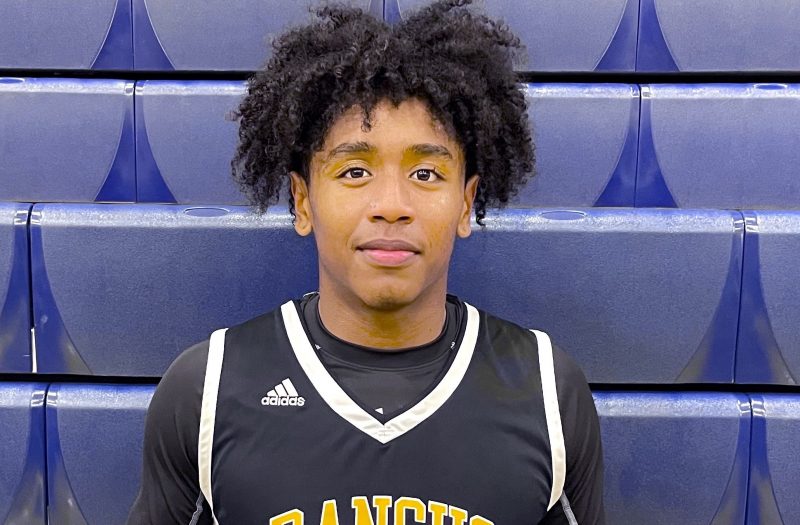 Posted On: 01/7/22 11:42 AM
LA VERNE — The 5th annual Classic at Damien post-Christmas tournament is one of the best venues to watch many of the top teams and players in the state. This year's event was no different, and despite some late and in-tournament drops, we were still able to get a good look at a ton of prospects from SoCal and beyond. In this piece we take a look at the players who jumped onto our radar with their performance throughout the event.
Micaiah Hankins, Rancho Christian - Hankins is a quick and fast-paced point guard who ran the show well for the Eagles. The 5-foot-11 senior looks to push the pace in transition to get into early offense and knows when to hit a driving lane for a layup or when to pull the ball out and run offense. Hankins plays with good pace out of ball screen action and can finish craftily around the basket over length.
Nathan Mattera, Los Osos - Mattera is an intriguing shooting guard/small forward due to his size, length and ability to stretch the floor to the three point line. The 6-foot-4 junior has a long, wiry frame to go along with a fundamental and