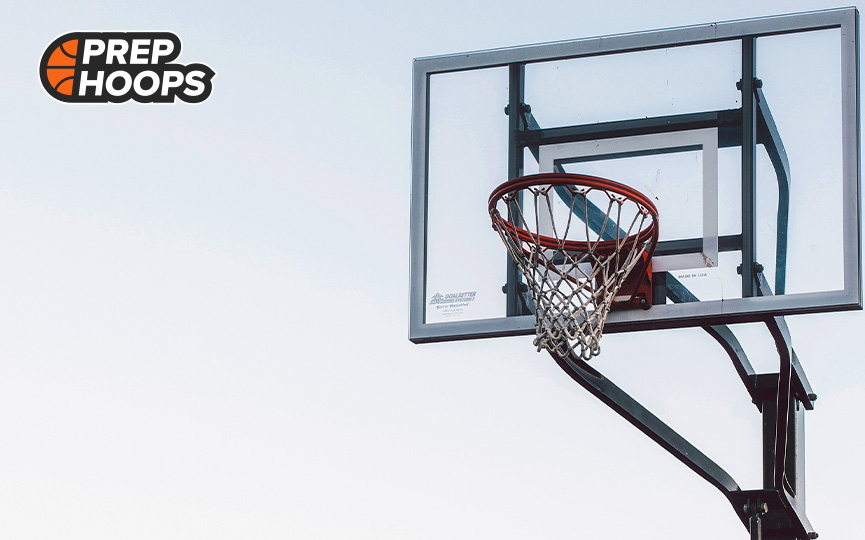 Posted On: 01/5/22 7:53 PM
LA VERNE — The 5th annual Classic at Damien post-Christmas tournament is one of the best venues to watch many of the top teams and players in the state. This year's event was no different, and despite some late and in-tournament drops, we were still able to get a good look at a ton of prospects from SoCal and beyond. In this piece we take a look at the players who jumped onto our radar with their performance throughout the event.
Aaron Glass, Rancho Cucamonga - If we had to sum up Glass' game in one word, we would use "confident." The 6-foot-2 freshman is a poised and polished scoring guard who is always in attack mode and unafraid to go at any defender in his way. Glass can knock down open three-point shots, but he's at his best when driving into the teeth of the defense and finishing over length or finding an open teammate to kick to. Glass is definitely a prospect to track in the class of 2025.
Donald Bluitt, Colony - Bluitt isn't the flashiest or most athletic of players in the region, but what he brings to the Colony starting lineup is exactly what the