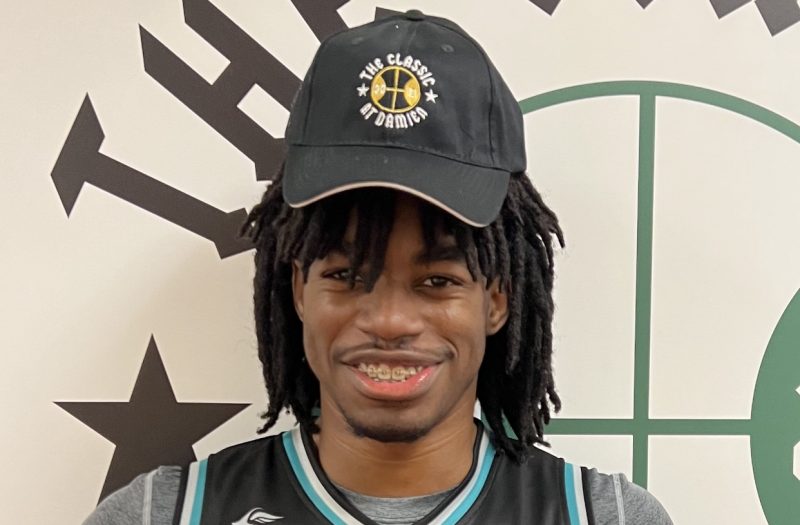 Posted On: 01/8/22 7:12 PM
Classic at Damien: Glue-types
LA VERNE, CA—Despite a surge of Covid over the Southland, the Classic at Damien persevered with some outstanding games and talent galore—especially the underclassmen. There were some senior standouts like Colorado State-bound Jack Payne (Owyhee/ID) and Fresno State-bound Joseph Hunter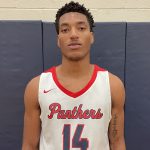 Joseph Hunter 6'3" | PG San Joaquin Memorial | 2022 #80 Nation (Damien) as well as some scintillating underclassmen like 2024 Vyctorius Miller (Crean Lutheran) and 2025 Jovani Ruff (LB Poly). In this segment, we will focus on the glue-types--that particular player that is their team's catalyst--as exemplified by 2023 Aaron McBride Aaron McBride 6'4" | PF Corona Centennial | 2023 . 
Kade Bonam (St. John Bosco)
2025, PF, 6-foot-7, 220 pounds
Joel's Take: Bonam, despite his youth, affects the game like a young Draymond Green. He has a burly frame, soft hands, and overall solid length. He is excellent in the half-court set utilizing his ability to affect the game in multiple ways. His passing, footwork, and touch are exceptional. He can lead the break, operate from the elbow, or carve out space in the paint to finish. 
Rashaud Bradley (Sheldon)
2022, SG, 6-foot-3, 175 pounds
Joel's Take: Sheldon has a collection of