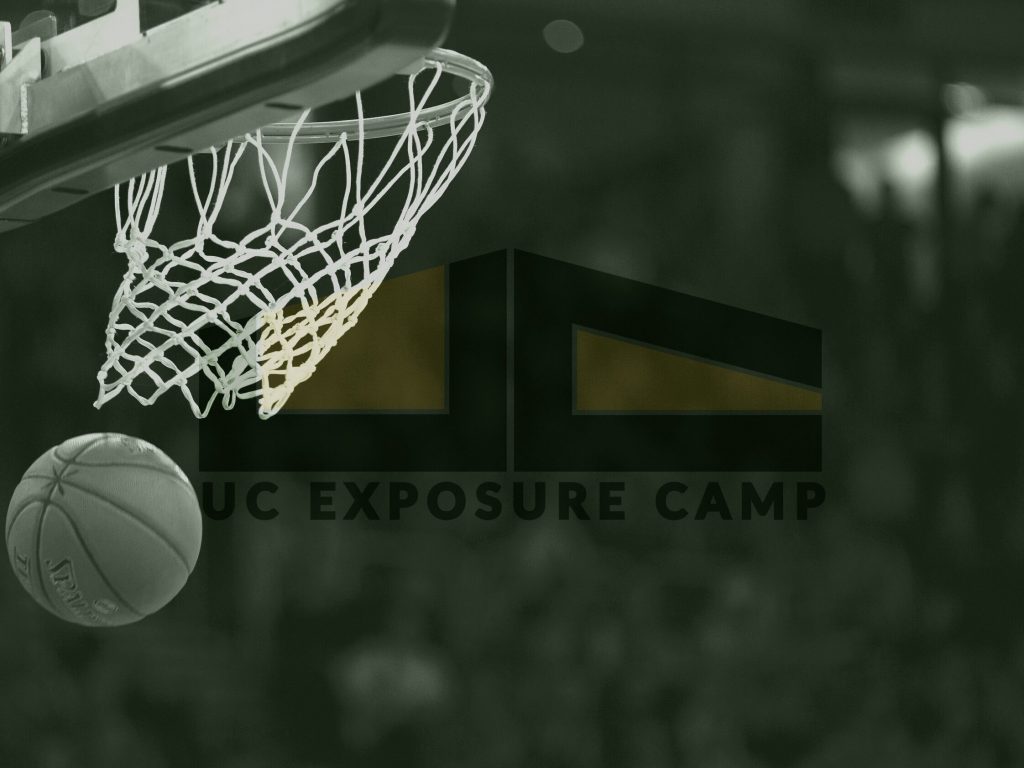 Posted On: 01/26/22 7:35 PM
Stepinac travelled to Queens to take on Molloy in a AA matchup. Stepinac came away with a hard earned victory 68-53.
Basketball is a great game to watch especially when the ball is moving from side to side. Players cutting to the rim. It's even more fun when a team of multiple weapons and individual talent realize to share the ball is the single most important factor to winning. Stepinac showed that understanding of a team first concept. At the same time being able to display their individual athleticism and talents.
Every night it seems that someone stands out, at the same time every night they get super consistency from their rotation. On Tuesday night 6"6 sophomore Braylan Ritvo led the charge. In a close first half Braylan was able to nail a couple of threes when it seemed like Molloy was getting some confidence. He has a nice looking jumper from behind the line or mid range. No wasted motion and very fluid.  Showed toughness on the boards. Also displayed a euro step in the open floor. Finishing with 20 points and 6 rebounds. He also was solid defensively getting 2 steals and a block. Freshman guard Danny Carbuccia was strong on the ball. He