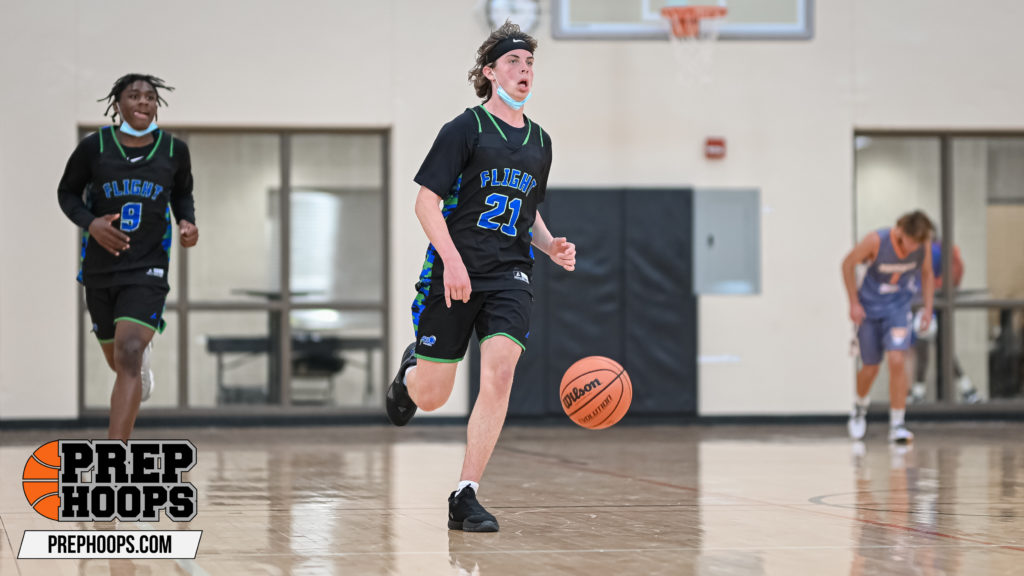 Posted On: 01/14/22 10:35 AM
There have been some impressive offensive performances lately around the state. Let's look at some of the players that have very recently been busy getting buckets.
Noah Adamczyk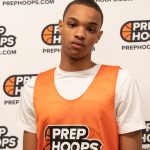 Noah Adamczyk 6'0" | PG Bloomfield Hills | 2023 State MI (2023, PG, Bloomfield Hills)
Adamczyk was great in a 76-44 win over Royal Oak. He had 27 points on the night. There's a reason that he keeps popping up on these lists - The young man is dynamic with the ball and finds the bucket.
Daveon Hall Daveon Hall 6'1" | SG Pontiac | 2024 State MI (2024, SG, Pontiac)
Hall's team was defeated by Stoney Creek, but he still managed to go off on the offensive end. He finished the game with 37 points. Hall is showing that he can score in bunches.
Ryan Hurst Ryan Hurst 6'2" | SG North Farmington | 2023 State MI (2023, SG, North Farmington)
Hurst led the way offensively for North Farmington in their huge win against Farmington. He had 22 points on the night. Hurst continues to be an elite shooter and scorer in Michigan's class of 2023.
Nate Pierson Nate Pierson 5'11" | SG Plymouth Christian | 2023 State MI (2023, PG, Plymouth Christian)
Pierson caught fire to say the least in his team's win over Inter-City Baptist. He finished the game with a school record 45 points. Pierson was feeling his jumper and scoring from all