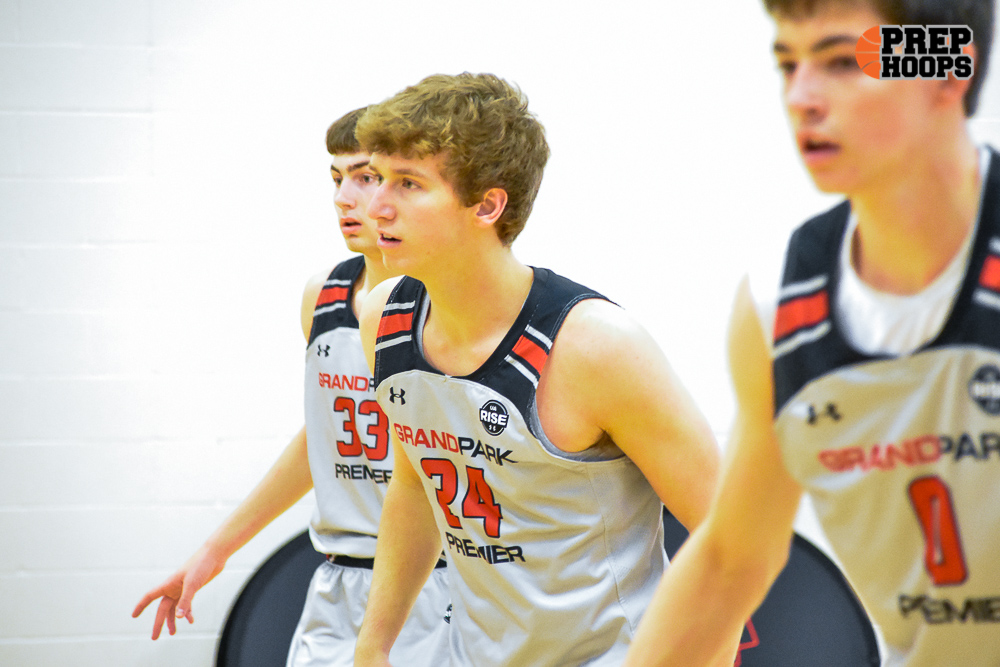 Posted On: 01/16/22 7:12 PM
This week, I spent some time checking out some online streams including the postponed final games of the Greene County Invitational. Additionally, I was able to check out the Johnson County Tournament quarterfinals. Check out some of the player evals from these two county tournaments.
Player Evaluations
Max Booher (Greenwood Christian) – 5'8" 2024 SG
Booher is a small, young guard who was the only thing keeping Greenwood Christian from losing by 50, Booher never hesitates to shoot it from the outside, and he knocked down four threes in this one. He was not the most efficient scorer, just 6-19 from the floor and 4-10 from three, but he ended with 20 points and 5 rebounds in the loss. Watch this kid develop over the next couple of years.
Julian Gish Julian Gish 6'0" | PG Pike Central | 2024 IN (Pike Central) – 6'1" 2024 SG
Gish is another young guard for Pike Central who scores the ball well. He always looks to attack the rim, and he always goes strong to the hole. He also boxes out and attacks the glass on both ends of the floor. Gish ended with 14 points and 5 boards in the