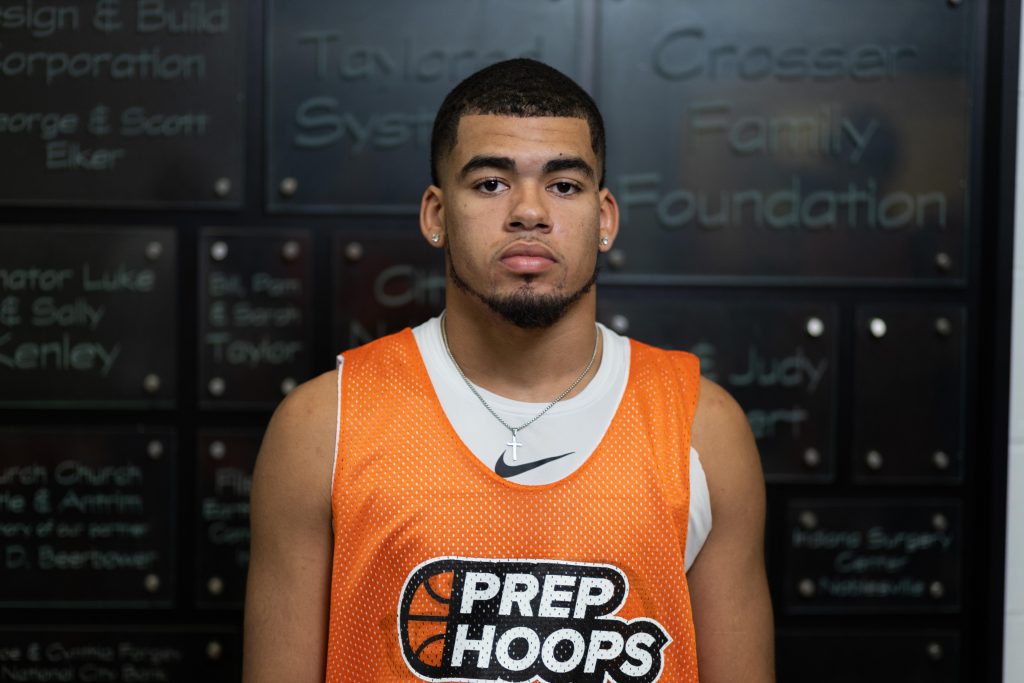 Posted On: 01/16/22 6:41 PM
This week, I spent some time checking out some online streams including the postponed final games of the Greene County Invitational. Additionally, I was able to check out the Johnson County Tournament quarterfinals. Check out some of the player evals from these two county tournaments.
Player Evaluations
DeShawn Clark (North Central-Farmersburg) – 2022 6'0" SG
Clark is a big wing with a ton of length who did a lot of things well on the court in this one. On the offensive end of the floor, Clark sees the floor well and is able to set up his teammates. However, he is almost always looking to score with the ball in his hands. He has a quick first step and goes strong to the hole. He can also shoot it well from the outside and knock down 3 threes in the win. Clark ended with 22 points and 4 assists in the win.
Coy Gilbert Coy Gilbert 6'3" | SG Shakamak | 2022 State IN (Shakamak) – 2022 6'1" SG
Gilbert is an outstanding shooter and scorer, and it is pretty crazy how quiet his recruitment has been thus far. He shot the ball off the charts in the