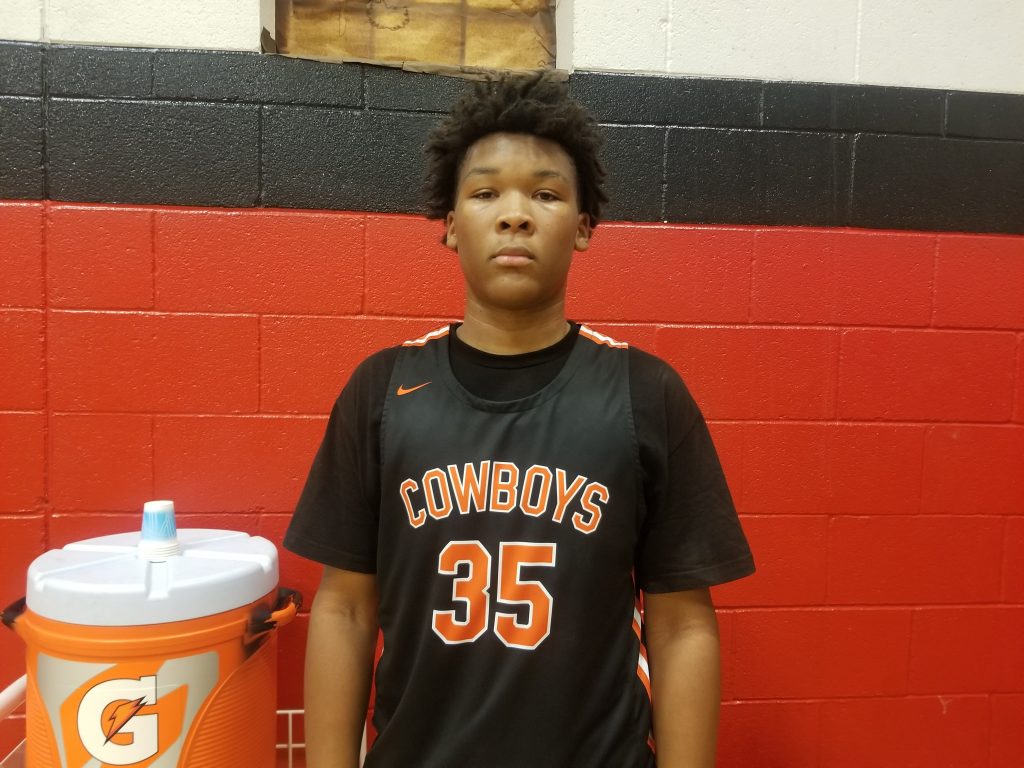 Posted On: 01/17/22 8:00 AM
The high school season in full swing has provided a terrific opportunity to see a ton of players. Several players have used it as an opportunity to move up in the rankings, while others have taken the opportunity to get on the radar. With the upcoming rankings only weeks away, we wanted to take the time to check out some unranked players who may be deserving of a spot. In a follow-up to unraked players Vol 1, we take a look at unranked players Vol 2. 
Kylan Doby 6'4 C Green Valley 2022 - Doby is a glue guy that provides an interior presence for the Gators. A high-energy, high motor guy, Doby is a terrific rebounder in traffic. The 6'4 post man has a knack for using his quick 2nd jump to get off the ground, and snag boards. 
Ghalib Ghallab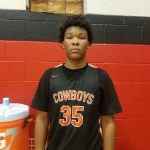 Ghalib Ghallab 6'6" | PF Chaparral | 2025 State NV 6'6 C Chaparral 2025 (featured image) - Ghallab is an intriguing prospect. The big man has size, which alone would be enough to add him to the rankings. The lefty big man brings more than his frame to the table, however, as he has displayed nimble feet and a good touch around the basket. 
Marchell