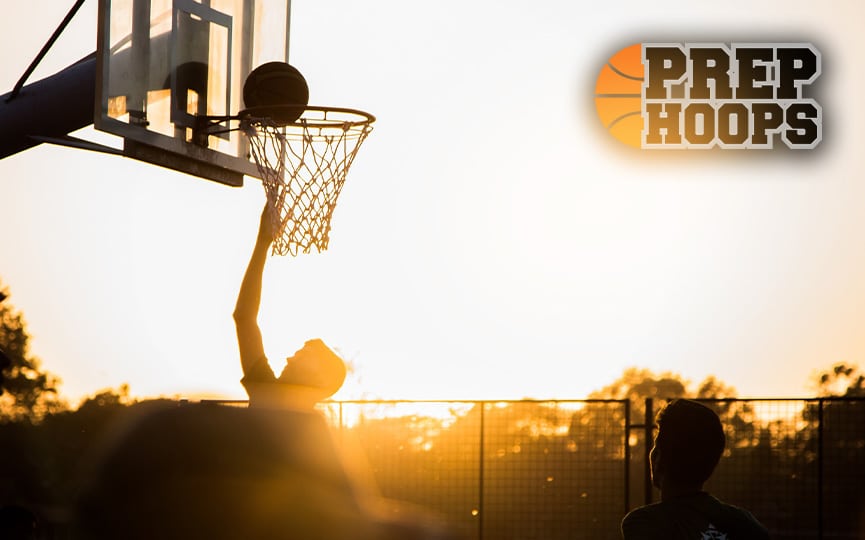 Posted On: 01/11/22 9:50 AM
Jersey basketball is in full swing with teams across the state starting to get into a rhythm. The Big North has been full of high-level basketball with prospects breaking onto the scene. Here are the Big North prospects in the midst of a breakout season.
Nico Masi, G Mahwah 2022
The Thunderbirds are 6-2 on the season and the play of Masi is a big reason why. The senior guard has a nice release on his shot and can get hot from distance as he knocked down 5 triples in the season opener. Masi is more than just a shooter as he can also put the ball on the floor and finish around the basket. He is a strong rebounder and plays with quick hands on the defensive end. Masi's play has been crucial for Mahwah this season as the Thunderbirds look primed to make a deep postseason run.
Yoav Regev, SF Tenafly 2022
Regev has burst onto the scene as the go-to scorer for Tenafly, making them a dangerous team to watch for in Bergen County. The senior wing is comfortable on the perimeter as he has an underrated handle and can make opponents pay for giving him space.