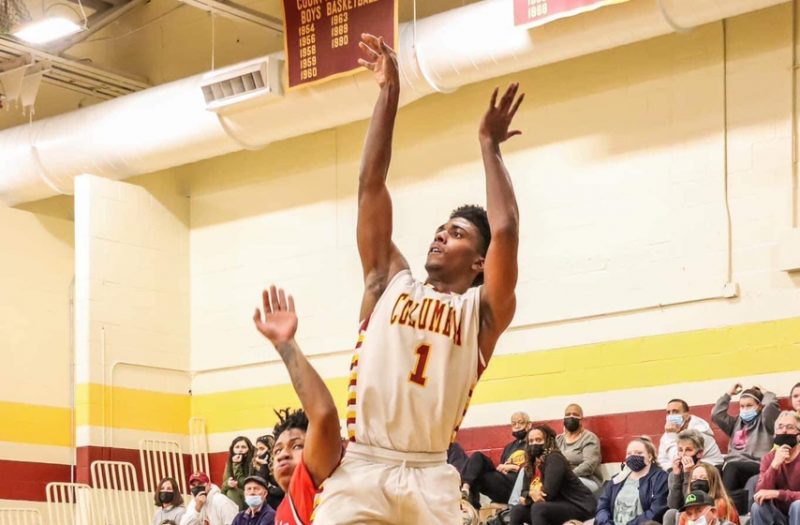 Posted On: 01/26/22 6:47 AM
Here are a few guys under the radar who are leading their teams, competing, and putting up numbers in their conference.  Whether you are looking for scoring or defense, these seniors can contribute to your program. Keep an eye on the following players as we head into the final stretch of the season.  
Janye Stanley-G-2022-Harrisburg High School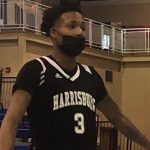 Janye is 6'3 combo guard who is apart of the 1,000 point club at Harrisburg. He does most of his damage at the two guard position. He is having a good season so far leading his team by averaging just over 16 point per game. I think if he considers an extra year at a Prep School, he could open the eyes of many more coaches across the board. If you are looking for a scorer, he could step in and contribute right away.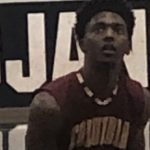 Kerry Glover Kerry Glover PG Columbia | 2022 State PA Jr-G-2022-Columbia High School (York)
Kerry is a 5'9 point guard who just hit the 1,000 point scoring club for his school. Offensively, he plays under control and handles the ball well. For his size, he has very